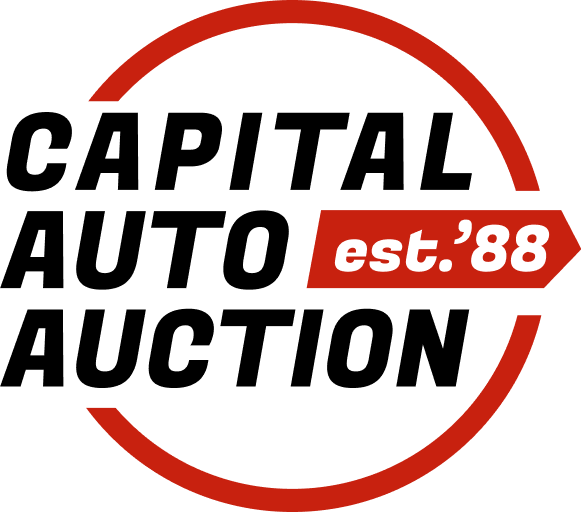 Columbia Auto Auctions
Welcome to Capital Auto Auction — Your Columbia, MD Vehicle Destination
Capital Auto Auction gives you the best and easiest way to shop an extensive selection of quality pre-owned vehicles. We're proud to offer a hassle-free, online public car auction in Columbia, MD, that's open to everyone. Whether you're looking for Honda, Toyota, Mazda, Hyundai, Kia, Nissan, Subaru, Chevrolet or any other trusted brands, we're your complete resource.
Explore a Diverse Range of Vehicles
When you shop through our online auto auction in Columbia, you'll find an impressive array of vehicles. We have cars, trucks, vans, RVS, SUVs, boats and more. No matter what type of transportation you're looking for, you can count on us to have the largest selection of quality used vehicles to meet your needs.
Unleash Your Sense of Adventure in Howard County
When you drive your new vehicle away from our auction, you'll have the perfect opportunity to sample the natural beauty of the area. Howard County is abundant with picturesque scenery, meandering country roads and breathtaking views of rivers and state parks. If you're in the mood for an escape from the everyday, taking a long, scenic drive through Howard County might be exactly what you need. Some of the most notable routes through the area include Homewood Road to Folly Quarter Road to Clarksville, and Old Frederick Road to Daniels Area and West Friendship Farm Roads.
Quality Vehicles at Remarkable Prices
We're your gateway to finding a great deal on used vehicles in good condition. These are prices that typically only dealers get to experience. We stock a wide range of repossessed vehicles, dealer consignments, government fleet vehicles and donations. What makes us different from other car-buying experiences is our commitment to full transparency and fairness. Our auctions are always open to the public, so you can be sure you'll have easy access to whatever vehicle you desire.
Join Our Online Public Car Auction
If you're ready to embark on your journey to the perfect vehicle, we invite you to participate in our next online public auction. You can browse and bid on our full inventory of used vehicles right from the comfort of your own home. You won't have to worry about navigating complex dealer pricing or hidden fees, either. We aim to keep everything as simple and accessible for you as possible.
Discover Your Next Vehicle With Us
Located in Maryland, we're your trusted destination for the best selection of used vehicles. We bring together a diverse inventory, competitive pricing and a friendly environment. Find your next vehicle adventure with us today.