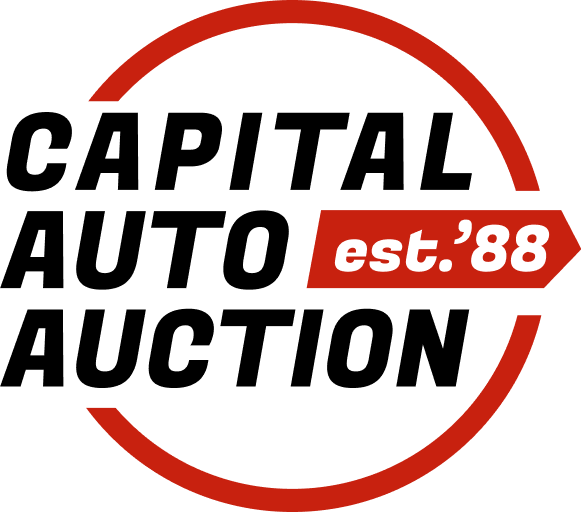 About Us
Capital Auto Auction has been in business in Washington DC since 1988. As native Washingtonians, we are proud to be doing business in Northeast Washington.
On February 4, 1989 we opened our doors in DC. We have sold thousands of vehicles. Our 60,000 sq ft facility is centrally located. We draw customers from DC, and both the Maryland and Virginia suburbs. There is plenty of parking at the auction warehouse, which is right across the street from the Main Post Office. December 11, 1996 we opened Capital Auto Auction of Philadelphia. We now have three big auctions per week held on Tuesdays, Wednesdays, and Saturdays due to the great response in Philadelphia. We are right off of Route 95 at Cottman Avenue. You can't miss our sign! November 18, 1999 we added our third Capital Auto Auction in Manchester, New Hampshire. We now have auctions weekly, every Saturday, rain, snow, or shine. We look forward to serving our New England neighbors. We are easily accessible to Boston and the vicinity, Route 93N to route 101E, exit 1 on the left.
We have vehicles for every budget and need – from family mini-vans, to sports cars, to the occasional boat, camper, and motorcycle. The selection varies from week to week, but there are always good, clean, used cars at excellent prices. Capital Auto Auction sells vehicles that are auctioned off by our professional independent auctioneers. The bargains are outrageous!!!
We also take vehicles on consignment. We do the advertising!!! We show it off!!! We take the phone calls!!! You sell your car!!! If there is ever a problem with a sale, we at Capital Auto Auction will do everything possible, and fair, to satisfy both the buyer and the seller.
Capital Auto Auction is a public car auction…Everyone is welcome. Come and share in the excitement of a live auction!
Capital Auto Auction
Email: [email protected]