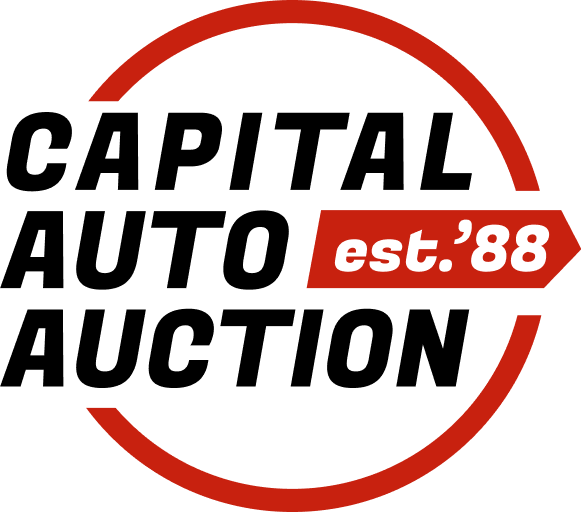 Career Opportunities
Capital Auto Auction frequently has employment opportunities at our locations.
Employment generally falls into one of four categories – Clerical, Drivers, Yard Help and Management. Part time clerical and yard positions are usually available at all locations. If we have an immediate need to fill one of these positions it will be listed below.
We are constantly searching for high quality individuals who are interested in the auto auction business. General computer skills and the ability to speak another language are pluses. Special computer programs are taught on the job. Applicants should be able to relate to all types of people, have the ability to work with minimum supervision, and agree to follow a basic good business philosophy.
---
Apply For Available Job Positions
We are currently accepting and review resumes for the following positions. If you are interested, please email a copy of your resume to: [email protected]. Dealer Sales Rep – Washington, DC The person who fills this position will be responsible for soliciting local dealerships to gain inventory for sale at our Washington, DC and Temple Hills, MD facilities. Pay Type: Salary + Commission
---
Dealer Sales Rep – Philadelphia, PA The person who fills this position will be responsible for soliciting local dealerships to gain inventory for sale at our Philadelphia, PA facility. Pay Type: Salary + Commission
---
National Sales Rep – Washington DC The person who fills this position will be responsible for soliciting potential national clients. Potential clients include charities, repossession companies, fleet/lease companies, government accounts, and financial institutions. This job requires some travel. Pay Type: Salary + Commission
---
Surplus Internet Sales Clerk – Washington DC The person who fills this position will be responsible for listing, selling, and shipping items from our surplus suppliers. The person who fills this position should have experience working with ebay and Amazon. They should also have experience shipping and accounting for small businesses. Pay Type: Salary + % of Profit
---
Call Center Operators – Washington DC Positions will be available this spring/summer for call center operators who will work answering phone calls and entering data for our dispatching department. Pay Type: Hourly
---
Wholesale Used Car Buyer – Temple Hills, MD The person who fills this position should have 5+ years experience in buying wholesale vehicles for resale at auction. This person will attend local auctions to purchase inventory to be sold at our Temple Hills, MD facility. Pay Type: % of Profit