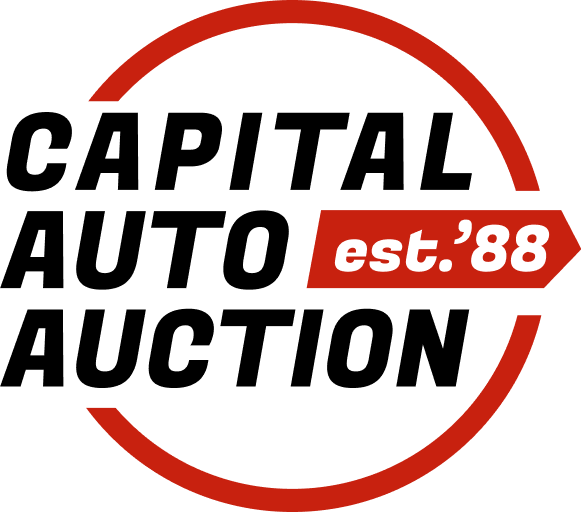 Philadelphia Auto Auctions
Philadelphia, PA, Used Car Auctions
There's a better way to find used cars in Philadelphia — virtually attend a Philadelphia auto auction held by Capital Auto Auction! Our organization specializes in both live and online car auction events in Philadelphia, PA, making it easier than ever for you to get bargain rates on used cars of all kinds. Our selection is always changing, so when you're ready to buy used auction cars for sale, come to us! Capital Auto Auction offers the kind of low prices you thought only dealers could find, and makes our online auctions open to the general public. Whether you're a business or an individual, feel free to check out a public auto auction with us any time.
Advantages From Attending Our Philadelphia Auto Auctions
Held weekly, our online Philadelphia auto auction events provide excellent opportunities to find good, clean, used vehicles at bargain rates. Because the available vehicles are always changing, you never know what you'll find in our Philadelphia auto auction inventory — but you can know for certain that there will be a large selection of quality cars. From minivans to pickup trucks, our used vehicles are auctioned by professional independent auctioneers and offered at amazingly low prices. Visit one of our online auctions to see for yourself!
Not Just Buying: A Place to Sell Used Cars, Too
Our weekly auctions are more than a one-stop destination to buy auction cars — they're also a great place to sell old vehicles on consignment for good rates. If you have a car, truck, motorcycle, van or other vehicle that you want to sell or donate, let us know! While we have a limited number of spots available each week, we are always happy to talk with you about options for getting rid of cars you don't need. We'll give you the benefits of full advertising and auction support, so it's easy to get your car or truck sold.
Contact Us!
Since our founding in 1989, Capital Auto Auction has been proud to provide great used cars to the general public through local and online auctions. While today our auctions are held strictly online, you can still pick up cars from our Philadelphia location or arrange for vehicle transport with a local towing company. If you're interested in buying or selling a car at one of our online auctions in Philadelphia, get in touch with us.
Our Location
5135 Bleigh Avenue
Philadelphia, PA 19136
Phone:
(215) 332-2515
Fax:
(215) 332-2534
Email:
[email protected]
Office Hours:
Monday - Thursday 9:00am – 4:30pm
Friday 9:00am – 3:00pm
Closed Saturday/Sunday
Auction Time:
Online:
Every Tuesday, Wednesday and Saturday 4:00 pm
Contact Form: