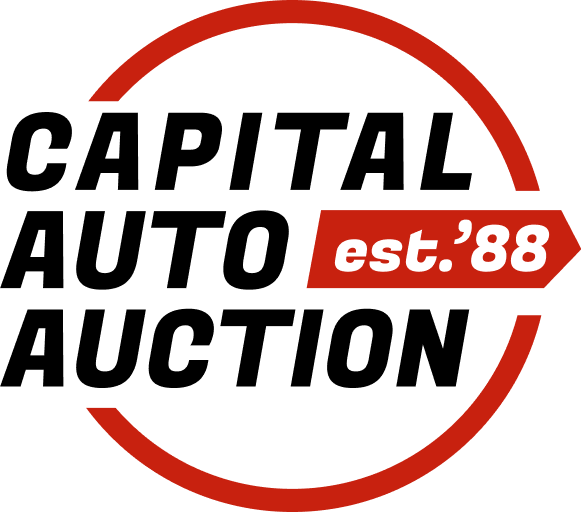 Sell Your Car at an Online Auction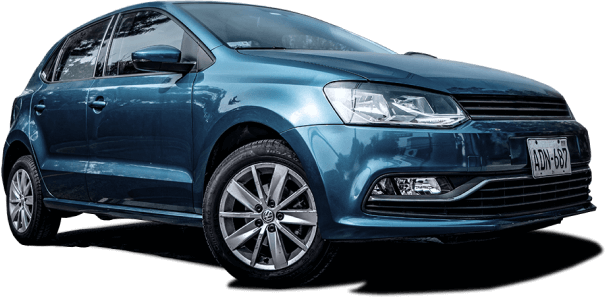 Getting rid of a car you no longer want or need shouldn t have to be complicated — and, with Capital Auto Auction, it s not. That s because we not only provide a place for buying cars at auction, but also we make it easy to auction your car online. Our convenient process helps you get the full value of your vehicle without having to worry about any of the usual frustrations involved with selling.
Don t lose money at trade-in. Don t deal with the headaches and annoyances of advertising and showing your car on your own. Capital Auto Auction is here to handle all the ins and outs of selling your vehicle at an online public auto auction. If you have a car, truck, SUV or boat that you want to sell in one of our live online auctions, complete the form below.
Benefits of Selling Car at Auctions
We know what you re thinking: I have a car that I don t need or want any longer, but how do I get rid of it? I don t want to bother advertising and selling it myself, and I don t think I will get the full value from a dealer. Should I auction my car online, instead?
Yes! When you compare the effort of selling your car by yourself or through a dealer vs. the benefits of auctioning your vehicle online, it s a no-brainer! Let Capital Auto Auction do the work for you. We accept all types of vehicles, so whether you want to dispose of your old car, truck or minivan, you can rely on us to make the process as uncomplicated and quick as possible.
Choosing to sell at our vehicle auctions offers the following advantages:
The opportunity to get full value for your vehicle
No lost money in a trade-in deal
Exposure to a large market of interested buyers
No safety concerns associated with letting strangers come to your home
Elimination of the usual advertising costs
No back-and-forth phone calls with interested buyers
An easy, hassle-free selling experience
Why Choose Capital Auto Auction
Since 1989, Capital Auto Auction has sold thousands of vehicles through our consignment process. We boast a huge inventory of quality vehicles, we host several online auctions per week, and we have loads of interested buyers. We sell all kinds and sizes of vehicles, from minivans to sports cars, so we can work with you to sell your vehicle online regardless of its make, model or type. Because we handle all the advertising, phone calls, questions and logistics, you re free to get rid of your vehicle and walk away with the proceeds.
Ready to Sell Your Car to Us Today?
Simply let us know you re interested in auctioning your vehicle, and we ll get in touch. Your car s title must be free of liens and in your name. To get the process started, simply fill out the short form on this page. To learn more about selling a car at auction, please click here for a few tips and tricks.