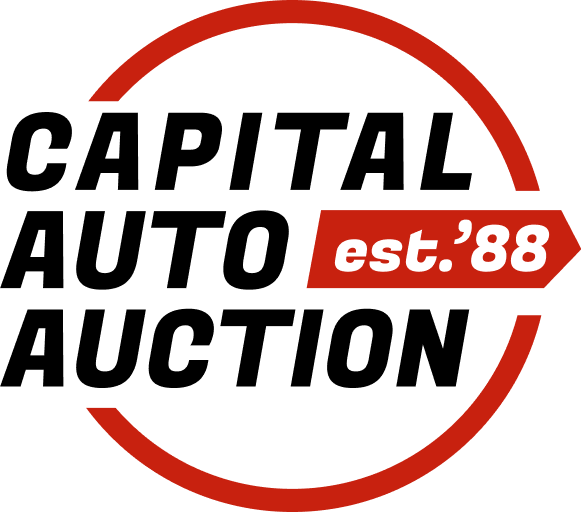 Tips For Selecting A Car At An Auto Auction
Tips For Buying A Car At Auction
A public auto auction can be a terrific place to find a great deal on a used car — if you know what you're doing. If you're looking for an auto auction checklist online, consider these car auction tips for finding the right car for you at auction without breaking the bank or buying a car that's more of a burden than you want.
Consider the Mileage
Many cars put up for auction have high mileage, so make sure you're comfortable with driving a high-mileage car and you're prepared for the maintenance costs associated with it. The more miles a car has on it, the sooner you'll probably need to take it in for maintenance.
Kick the Tires
You'll have an opportunity to inspect the vehicles before the auction, so take advantage of it. Check the VIN under the windshield against the VIN inside the doors or trunk. If the numbers don't match, the car was probably in a serious accident and rebuilt with spare parts. Look for any signs of water or smoke damage. Watch for puddles underneath the car or if one side sits higher than the other.
Remember What "As-Is" Means
When you buy a car at auction, you do so at your own risk. If the car turns out to be a lemon, there's no getting your money back, and there's no warranty. Knowing the warning signs of a bad investment is one of our biggest car auction tips and keep in mind there's no safety net if you get burned on a poor decision.
Don't Be Too Picky About Looks
Many vehicles sold at auction are former fleet vehicles, so some scuffs and dings are to be expected. Thus, despite outward appearances, they may still be in good working order and are a great value purchase.
Do Your Homework
Research the cars up for auction ahead of time by checking on their value through trusted sources like Kelley Blue Book. Knowing how much a particular car is worth is another one of our auto auction tips because it can typically prevent you from overbidding.
Be Ready to Walk Away
You shouldn't get swept away by the excitement of bidding. Know how much you're willing to pay for a car and don't allow yourself to go over that amount. You don't actually "win" an auction if you overspend on a car that's not worth the money you paid. You need to be prepared for the possibility that you will go home without a car, because bidding at an auction with no limits is a recipe for disaster.
Trust Your Instincts
Buying a used car is a risky proposition, no matter if you're buying one at auction or from a used car lot. However, that doesn't mean you should ignore the warning bells going off in your head when you inspect a car. If something seems too good to be true, it probably is. If you have a gut feeling that a car isn't worth the current bid, don't pursue it. It's better to be safe than sorry, especially with a major purchase like a car. By following the auto auction checklist above, you are well on your way to buying a car that fits your needs well! For more auto auction tips, contact Capital Auto Auction today. Check out our inventory online or visit one of our upcoming auto auctions at our four convenient locations in Maryland, Pennsylvania, New Hampshire and Washington DC.