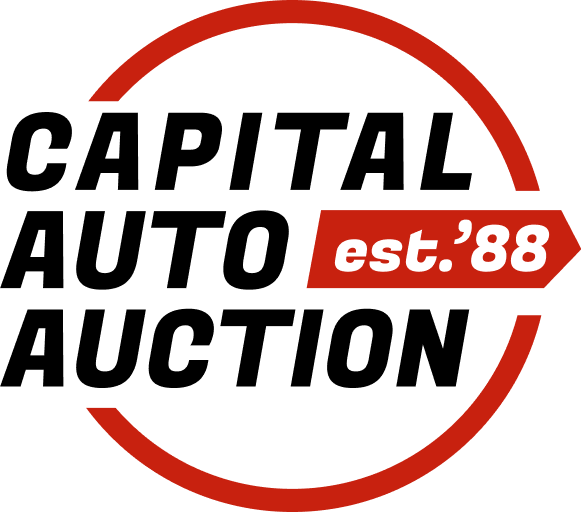 Auction Calendar
Here is a list of our weekly Internet Auctions with a great selection of charity donated, consignments and fleet vehicles.
Open to dealers, auto repair facilities, AND the general public.
---
All items are sold AS-IS with No Representation or Warranty, review and bid on all items carefully and accordingly. Proxy Bidding is available prior to the live online auction start time. There may be more fees then those shown here on this site. Fees such as taxes, title, license, and other fees are not calculated until after the bidding is completed. Contact the auction facility in order to get an accurate accounting.
January
Washington Internet Auction 10:00 am January 02, 2024
Run list not available yet
Washington Internet Auction 10:00 am January 03, 2024
Run list not available yet
Philadelphia Internet Auction 04:00 pm January 03, 2024
Run list not available yet
Philadelphia Internet Auction 04:00 pm January 10, 2024
Run list not available yet
Philadelphia Internet Auction 04:00 pm January 16, 2024
Run list not available yet
Philadelphia Internet Auction 04:00 pm January 17, 2024
Run list not available yet
Philadelphia Internet Auction 04:00 pm January 20, 2024
Run list not available yet
Philadelphia Internet Auction 04:00 pm January 23, 2024
Run list not available yet
Philadelphia Internet Auction 04:00 pm January 24, 2024
Run list not available yet
Philadelphia Internet Auction 04:00 pm January 27, 2024
Run list not available yet