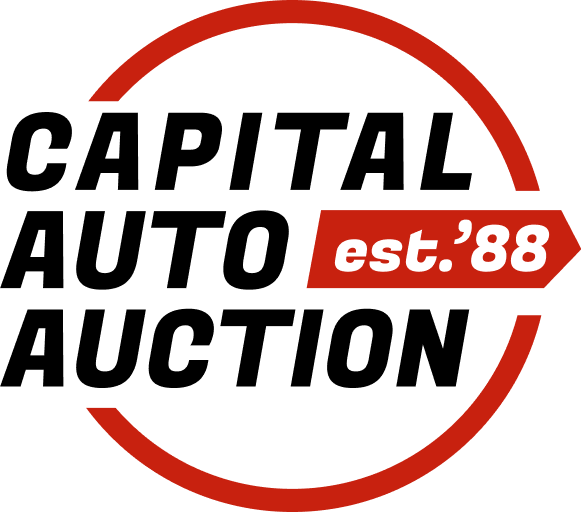 Auto Auctions In Manchester, NH
Buy Auction Cars in Manchester, NH
Welcome to the NH online-only auto auction where the prices are almost too good to be true and the service can't be beat! From our location in Manchester, New Hampshire, Capital Auto Auction offers a better way for you to explore and buy auction cars for sale. We host weekly car auctions in Manchester online, so it's easier than ever to find what's currently for sale. When you're looking for a car and want a good price — or when you're ready to sell — come to us.
How Our New Hampshire Car Auctions Work
Held every Saturday online at 9 am, our used car auctions are the premier way to find quality vehicles at great rates. At a public auto auction in Manchester, NH, you can find everything from cars to trucks — and you can sell your vehicle! Avoid the hassles and frustrations of trying to sell or trade in a car you no longer want, and let us do the tough part for you. Bring us your motorcycle, truck, car, van or other vehicle, and we'll discuss the possibilities. We have a limited number of spots available for each of our online-only car auctions in Manchester, NH, but if you are able to get in, you'll get the full benefits of our advertising, auction support and more.
Benefits of Our Car Auctions in Manchester Online
Here are some of the advantages that come from working with us to buy or sell a used car in Manchester:
Weekly online auctions
Large selection of vehicles that's always changing
Vehicles for various budgets
Local setting here in Manchester
Established auction company you can trust
Professional licensed NH Auctioneer (Michael Little) # 2544
Founded in 1989, Capital Auto Auction is your partner in selling and buying used vehicles. Through our online public auctions, we serve clients throughout Manchester and beyond.
Contact Us!
Are you ready to find your next vehicle? Attend an online car auction in Manchester, NH and check us out online! Are you interested in selling a car you no longer want? Let us know! See below for our Manchester location and auction times, or get in touch with us to learn more.
Our Location
190 Londonderry Turnpike
Manchester, NH 03104
Phone: (603) 622-9058
Fax: (603) 622-9063
Email: [email protected]
Office Hours:
Monday - Thursday 9am - 4:30pm
Friday 9am - 3:00pm
Closed Saturday and Sunday
Auction Time:
Online:
Every Saturday 9:00 am
Contact Form