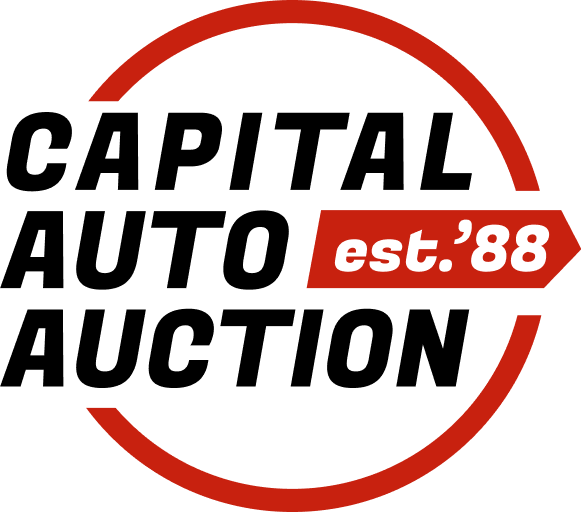 Fayetteville Auto Auctions
If you need a new set of wheels, Capital Auto Auction has a solution that doesn't require an all-day event, long lines or pushy salespeople. Online auctions held by Capital Auto Auction are a great way to find used cars in the Fayetteville, North Carolina area. With our user-friendly interface, you can browse all kinds of vehicles and sort through different filters to find what you want. The best part is that you have round-the-clock access to our vehicle database when you start a free account.
How Our Auctions Work
Virtual auctions are convenient and include an ever-changing selection of vehicles at various price points. With online car auctions in Fayetteville, NC open to the public, all you have to do is create an account. The vehicles are usually posted one week in advance, as opposed to live auctions where cars can only be viewed and bid on the day of the event.
Once you buy a vehicle, simply arrange for transportation within two business days of the sale or pay a storage fee of $25 per day. If you're having trouble with shipping, we have an affiliate company that can offer an instant quote.
Advantages of Online Auctions
During a time of limited social interaction, engaging in an online auto auction in the Fayetteville, NC area could be your ticket to a new set of wheels. There are numerous advantages of online auctions, including:
Ever-changing selection of vehicles
Quick turnaround
Weekly online auctions
Vehicles that appeal to various budgets
Established and trustworthy auction company
The Universal Online Auto Auction Company
Not only is our online vehicle network the ideal place to buy a car, it's also a great place to sell one. Through Capital Auto Auction, you can list a car for sale wherever it is located. All you have to do is have proof of ownership, e.g. the car's title. It's that easy!
Our inventory is consignment-based and available on a first-come, first-serve basis with a limited number of slots each week. Whether you're buying or selling, our experts are here to help. We also offer advertising and auction support, ensuring the car has the best chance of being sold.
For more than 30 years, Capital Auto Auction has been a fantastic resource for cars, trucks, motorcycles and other vehicles through public auctions. When you're ready to participate in online car auctions in Fayetteville, NC, create an account online.