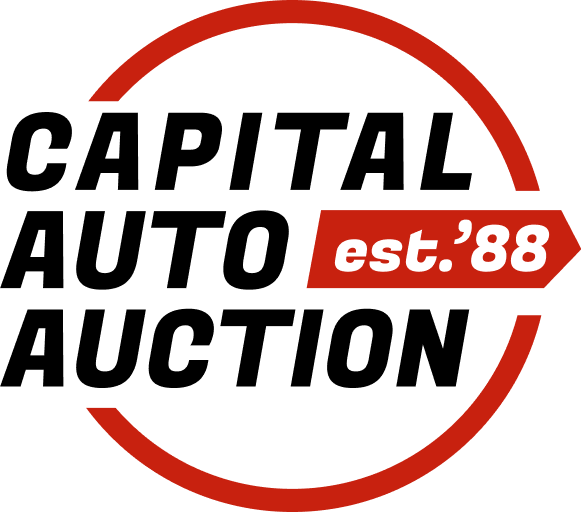 Truck Auctions
A truck auction is a great way to find a good, clean, used vehicle for your personal or business use. At Capital Auto Auction, we hold our truck auctions online. You can shop our inventory of available vehicles from auctions in Maryland, Pennsylvania, New Hampshire or Washington, D.C., and find a good fit for you. If you're looking to sell or donate a truck, we can help there, too. We're continually expanding our inventory and are always happy to add work trucks, pickup trucks or other vehicles to our stock.
Benefits of Owning a Truck
If you're interested in participating in a truck auto auction, it's probably because you already know how useful a good truck can be. Whatever type of truck you're shopping for, buying one from our online used pickup truck auctions offers several benefits:
Space for hauling goods— Any time you need to transport equipment or furniture or are hauling a heavy load from one place to another, having a truck is invaluable.
Greater horsepower— With a powerful truck, you've got a vehicle that has the extra strength and stability to take you where you need to go. Head off road, hitch up a trailer, navigate tough worksites and more.
Comfort and luxury— Because modern trucks are often much more than work vehicles, you'll often find features such as impressive sound systems, additional seating and push-button all-wheel drive. Whether you're running around town or taking a big trip, that extra comfort is sure to be welcome.
Thanks to the many conveniences trucks offer, it's easy to see the appeal of owning one — especially when you purchase it at a bargain price. Come to one of Capital Auto Auction's public car and truck auctions to get a good vehicle at a great discount.
Why Choose Capital Auto Auction
In business since 1989, Capital Auto Auction is your resource for quality truck auctions. When you come to our online pickup truck auctions, you'll find quality used vehicles at the kind of low prices that only dealers typically see. All our online auctions are open to the public and everyone is welcome. The bargains are outrageous! Check out our online pickup truck auction calendar to see for yourself.