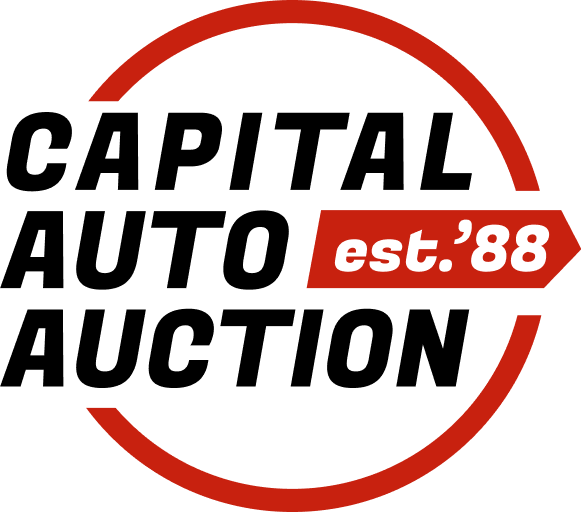 Ambulance Auctions
An auction through Capital Auto Auction is a great place to find a deal on a used car, but did you know we can also help you find a vehicle that's a bit more unusual? Our inventory is changing all the time with a wide range of specialty vehicles, making us the best place to buy a used ambulance. Whether you're shopping for an emergency vehicle to add to your fleet or you want something to customize for another purpose, our online ambulance auctions let you browse numerous listings of various sizes and prices to fit virtually any criteria you may have.
How Our Auctions Work
If you're interested in participating in one of our used ambulance auctions, there are a few things you should know about the process before getting started. First, you should set a budget and determine which features are absolute must-haves. If you're planning to modify it into an RV or commercial vehicle, you need to consider how much work you'll want to put into restoring and refurbishing it.
After you decide on what you're looking for, participating in our auctions is a snap. Just register for a free account on our website, browse our listings and start bidding on the ambulance that fits your needs. If you're the highest bidder when it's over, you can make a payment right away over the Internet. We give you two days to pick up your vehicle from one of our locations or arrange for third-party transportation.
Why Buy Through an Auction With Us?
There are a lot of advantages that come with buying a specialty vehicle at auction through Capital Auto Auction. First, you can get a price that's sure to fit your budget. You also can be sure that everything we offer has been checked out and is in good shape. Finally, we make the entire process as simple and easy for you as possible. Our available vehicles are located in:
Click here to check out our inventory to find something that's right for you, then create an account to get started right away.