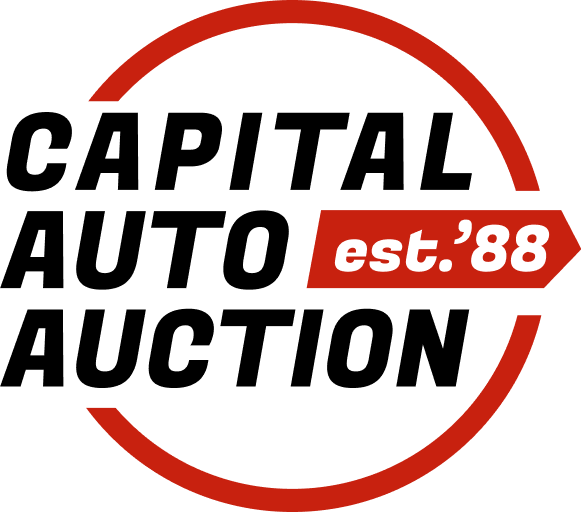 ATV Auctions
An all-terrain vehicle can be a great way to enjoy the outdoors, but you don't want to waste your time riding it thinking about how much you spent. That's why it makes sense to buy used ATVs online through Capital Auto Auction. We hold regular live ATV auctions featuring a wide selection of models, mileages and sizes. No matter what you're looking for, there's a good chance you can find it here at an unbeatable price.
What to Know Before You Bid
Before you log in to buy used ATVs through our online auctions, it's a good idea to plan ahead. Consider what you want and what type of features will suit your needs. You should also determine how much you want to spend in advance, so you don't get carried away during the bidding.
Once you've done your homework, the process of buying through us is incredibly easy. Just create an account, browse our inventory of available vehicles and place your bid on the one you like. If you're the highest bidder when the auction ends, it's yours. You'll have two days to pick it up from one of our locations or arrange to have it delivered by a third-party shipping company.
Why Choose Capital Auto Auction?
You'll find much more than a good deal when you look through our website. We're dedicated to making the process as easy and pain-free as possible. We're always getting new vehicles in stock, so even if you don't see anything that matches your criteria today, try again tomorrow. Our selection of ATVs are located in:
To start browsing now, click here. Then, create your account to get started.