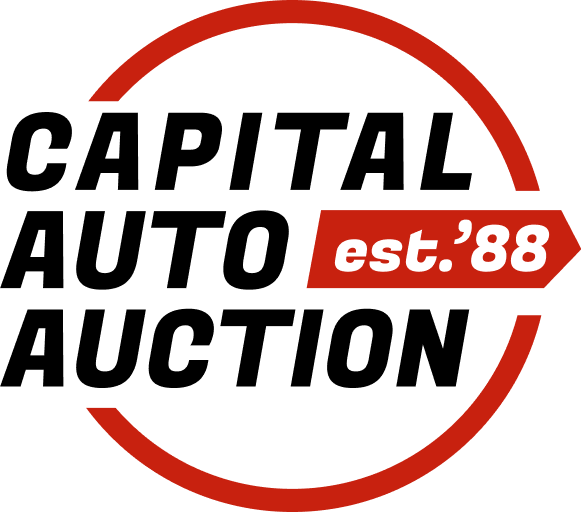 Boat Auctions
If you're looking for a great deal on used salvage boats for sale, there's no better place to turn than Capital Auto Auction. We hold regular used boat auction events online, so it's never been easier to find what you're looking for at a price that can't be beat.
Our inventory of salvage watercraft is constantly being updated, so there's always a good chance that you'll be able to find the type of boat you want. Here you'll find sailboats, fishing boats, pontoon boats and much more.
Plus, if you have a craft that you no longer want but would rather not go through the process of selling it yourself, we can help. We can sell your boat at auction and take care of most of the hassle for you. Alternatively, if you'd prefer to donate it, we will accept it and forward the proceeds of your sale to charity.
What to Know Before Buying a Boat at Auction
If you're getting ready to dip your toe in the water, so to speak, there are some things you need to know in order to take full advantage of an online boat auction. First and foremost, you need to consider what type of vessel best fits your needs. Are you looking for a quiet day of fishing on the lake, or do you envision taking friends out for some waterskiing in the bay? This can help you determine which craft to watch.
You should also ask yourself if you're willing to put in a little time and effort to fix a less-than-perfect salvage vessel. We have a number of boats that aren't immediately seaworthy but could be with a little help. You may be able to find a boat that's not in perfect condition for a deep discount.
Once you figure out what you need, participating in one of our boat auctions is about as simple as it gets. Just register for an account, browse our listings of available vehicles and start your bidding. If you have the highest bid when the listing ends, you can make your payment through our website quickly and easily. You will have two days to either pick up the boat yourself or arrange for delivery through a third-party transportation company.
Why Choose Capital Auto Auction?
Nothing beats the feeling of being out in the water in your own boat — except for getting a great deal on it. At Capital Auto Auction, we're always getting new listings for our inventory, and we take pride in offering only good-quality,
Search our inventory to find the right vehicle for you, then create an account to get started today.