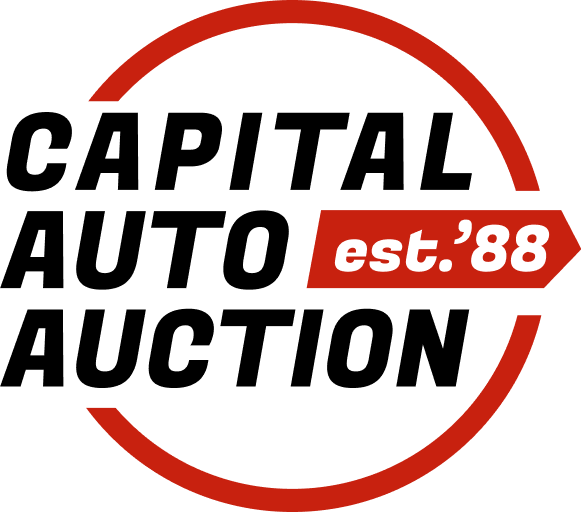 Box Truck Auction
A box truck just might be the perfect medium-duty vehicle for your needs, and Capital Auto Auction is the right place to find it. We offer a wide selection of used box trucks for sale. We hold live online used box truck auctions out of the following locations: Manchester, New Hampshire; Philadelphia, Pennsylvania; Temple Hills, Maryland; and Washington, D.C.
When you shop the listings on our website, you're sure to find moving trucks for sale that meet your needs — at an unbeatable price. We also buy and accept donations of vehicles, with profits from donated cars and trucks given to a variety of charities and nonprofits.
Considerations When Buying at a Box Truck Auction
Not all trucks are created equal, and there are several factors you need to keep in mind when shopping for one. These include:
Size: Naturally, you want to make sure the vehicle you select will be large enough to haul whatever it is you need to transport. On top of this, you must be aware that once you go above a gross vehicle weight (GVW) rating of 26,000 pounds, the driver must have a CDL. You also need to make sure the chassis and cargo area are the right size for your facilities.
Transmission: Choosing an automatic transmission makes sense if your truck will be used to make a lot of deliveries throughout the day. On the other hand, manual is more effective for heavy-duty situations such as hauling to and from construction sites.
Interiors: Depending on what you're hauling, make sure the interior of the box has what you need. For example, delivering at night means lighting is essential for helping drivers find packages. Also, hardwood floors might be fine for most cargo types, but not if you'll be transporting liquids or food that can soak into them.
Why Choose Capital Auto Auction?
Having one or more box trucks in your fleet offers flexibility when it comes to transporting or delivering medium-sized loads. When buying through our truck auctions, you'll be able to secure a great deal. Our selection changes on a weekly basis, and we pride ourselves on offering only good-quality, clean vehicles auctioned by professional independent auctioneers. If you want to experience the excitement of our online auction events and find an exceptional deal, search our inventory to learn more.