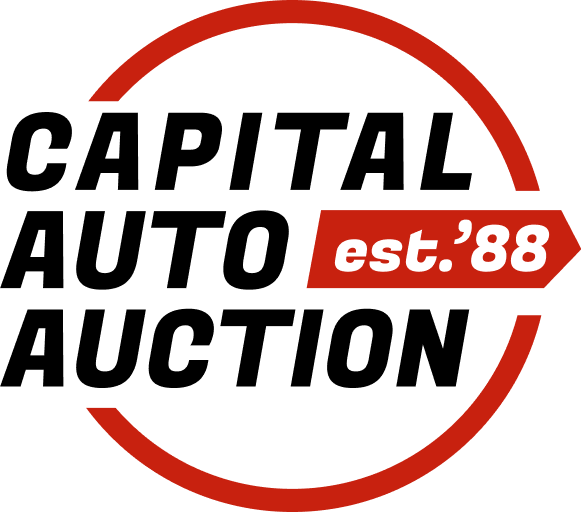 Used Car Auctions
Whether you need it for getting to work, driving the family around or anything else, getting a great deal on a used car can solve a lot of problems for you. Capital Auto Auction offers the best way to find a pre-owned car at an unbeatable price. We hold regular used car auctions online so you can shop for a bargain without needing to leave the house. We're the premier car auction company in the area because we have a huge selection and we make the process simple for you.
Participating in one of our online public car auctions means you'll be presented with numerous cars, trucks, SUVs and other vehicles of various sizes. Our inventory is being updated all the time, so you're sure to find something that meets your criteria while paying a fair price. If you're looking to get rid of a vehicle, we can help you sell it and reduce your burden. Alternatively, making a donation to our car auctions can be an effective way for you to support a good cause.
What to Know Before Buying a Car at Auction
Before taking advantage of one of our online wholesale car auctions, there are a few details you should know to get the most out of the experience. The first and most important is to establish what you need in terms of features, mileage and price. This will prevent you from buying something that doesn't satisfy all your needs. Think about whether you're willing to put in some work on the vehicle after you purchase it, as well.
Once you determine what you want and how much you're willing to spend, participating in car bidding through us couldn't be easier. Just create an account through the site, browse the available listings and start placing your bids. If you're the top bidder when the auction ends, you can make your payment through our website right away. You'll have two days to get your new car from one of our locations or arrange for delivery through a third-party transportation company.
Why Choose Capital Auto Auction?
Buying a used vehicle through an online auction means you can get a reliable means of transportation without a huge commitment or spending a lot of money. We take pride in the fact that we only offer good-quality pre-owned vehicles. Search our inventory to find something that works for you, then sign up for an account to get started today.