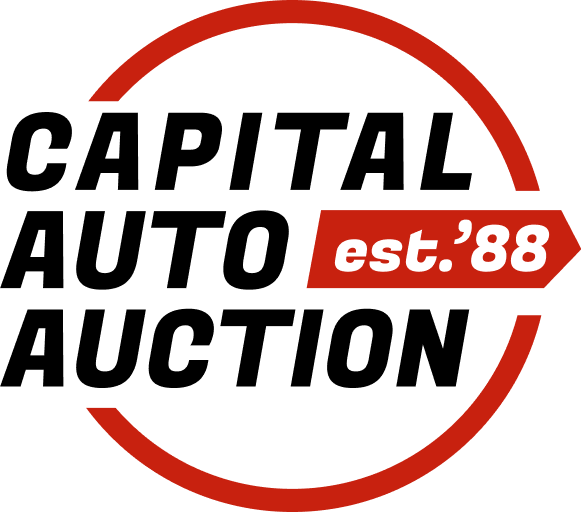 Golf Cart Auctions
Even if you don't know the difference between a driver and a putter, there are a lot of good reasons to own a golf cart. Whether you use it to get around your neighborhood, to help with your landscaping business or any other reason you can think of, Capital Auto Auction is the best place to turn for a good deal on a used model. When you participate online in one of our golf cart auctions, you can choose from a range of styles, sizes and conditions to meet your criteria while still paying a fair price.
What to Know Before You Join Us
Before you buy used golf carts online, there are a few points you should consider. First of all, you should think about what you want and which features you need. It's also a good idea to set a budget so you don't end up getting carried away by the bidding battle. Once you've settled on your criteria, participating in one of our online golf cart auctions is easy. Just create an account with us, browse our inventory of available listings and start making your bids.
If you're the highest bidder at the end of the used golf cart auction, you win. You can make your payment easily through our website. You'll also have two days to pick it up from one of our locations or arrange for third-party shipping.
Why Shop Through Capital Auto Auction?
At Capital Auto Auction, we give you more than a good bargain on a pre-owned golf cart. We make the entire process of buying simple and convenient for you. Our inventory changes all the time, and you can be confident that everything we offer is in good shape. We have vehicles located in:
Click here to see what we have in stock right now, then create your account to get started today.