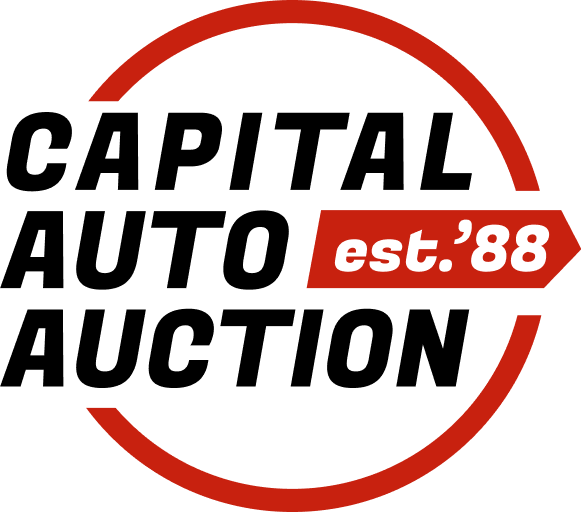 Snowmobile Auctions
Tooling around through the wilderness on a snowmobile can be a great way to spend the winter, but you may not be willing to pay full market value for a vehicle you use only a few months per year.
Fortunately, Capital Auto Auction gives you the opportunity to buy a used snowmobile at a great price. Our regular online snowmobile auctions feature a wide range of sizes, styles and mileages, so you're sure to find the machine that meets your needs at a fair price. The selection we offer is always changing, so you're almost certain to find one that fits the bill for you.
Things to Consider Before Buying at Auction
Although snowmobile auctions can be a good place to find a bargain, it's important to think about what you're doing before getting started. First, consider what kind of snowmobile you're looking for and which features are must-haves for you. Set a budget so you won't be tempted to go overboard with your bids.
Once you've made up your mind, we make it easy to participate in an online auction. All you need to do is create an account, browse our listings of available units and start placing your bids. If you're in the lead when the auction ends, you're the winner. You can make your payment through our website, and you'll have two days to pick it up from one of our locations or arrange for third-party transportation.
Why Choose Capital Auto Auctions?
Not only is an online auction a great way to find the vehicle you want at a discount, but we make the experience as simple for you as possible. We have new vehicles coming in all the time, and you can be confident that whatever you see in our inventory is of good quality. We have locations in:
Browse our current listings, then create your account to get started today.