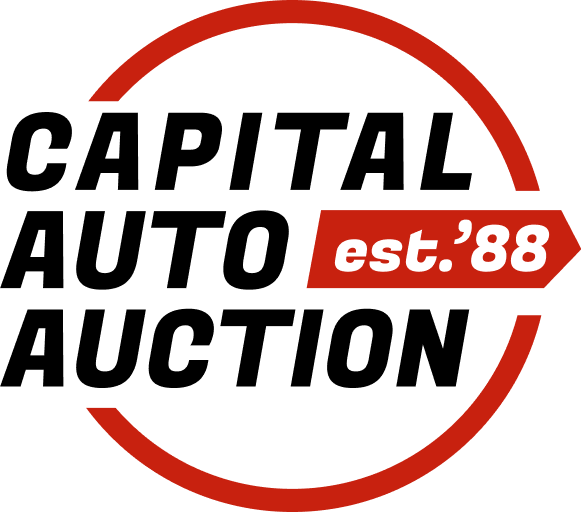 Used SUV Auctions | Capital Auto Auction
There is no better way to find a great deal on an SUV than at a live online auction. Capital Auto Auction holds used SUV auctions regularly, so you can find exactly what you're seeking.
Live online auctions aren't designated for any one type of vehicle. They feature SUVs of all sizes, mileages, makes, models and more. Best of all, you know you're paying a fair price when you purchase via SUV auction.
Our Capital Auto Auction inventory is stocked with a variety of full-size, mid-size, crossover and compact crossover SUVs, so there's a good chance you'll find the SUV you're seeking.
What to Know Before Buying an SUV at Auction
Shopping for your vehicle via online auction is one of the best ways to guarantee you're getting an unbeatable price. Even better, the auction process can be faster and easier than buying through a dealership or private party.
It's important to determine which type of SUV you need before browsing and bidding. You'll want to fully inspect the photos and details of desired SUVs. Take note of any problems they may have, and consider if you're willing to deal with or repair those issues.
The SUV Auction Process
The process of purchasing an auction SUV for sale is easy and exciting. The purchasing process is often more efficient than through other outlets, such as dealerships or classified ads.
The process when purchasing through Capital Auto Auction looks like this:
Register for a Capital Auto Auction account online.
Browse our selection of available vehicles online. Choose whether you'd like to view automobiles currently available via Internet auction or those that will be available soon. Other search criteria include vehicle location, year, make, model, type, trim, mileage and more.
Carefully review the photos and condition reports provided for each vehicle.
Start bidding and watch for other bids.
Place the highest bid when the listing ends, and you're the new owner of the automobile. Payment is made through our website quickly and securely.
You now have two days to pick up your new SUV or arrange for pick-up through a vehicle transportation company.
Why Choose Capital Auto Auction?
At Capital Auto Auction, we know you want to get a great deal on your SUV, and we're here to make it happen. Our online auction process is simple and secure with zero pushy salespeople involved.
View our inventory of current and upcoming SUV auction vehicles here.