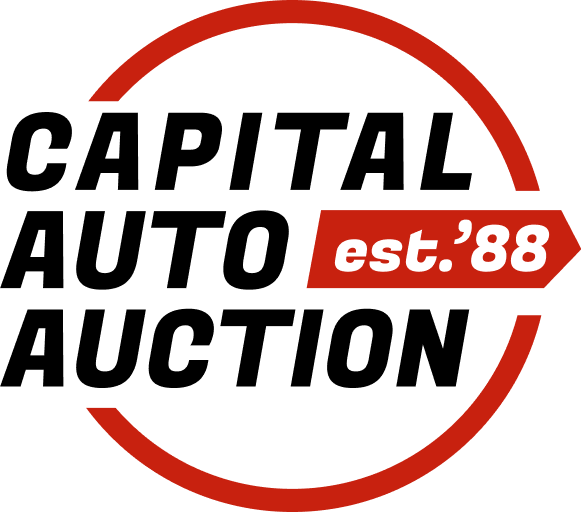 Utility Vehicle Auctions
When you have a lot of work to do on a large property, a good utility vehicle can make it much easier. Whether you manage an estate, work on a farm or provide landscaping services, it's always good to have some additional mobility. Capital Auto Auctions makes it easy for you to buy used utility vehicles online so you can save money and find what you need. We hold regular online utility vehicle auctions as well as utility trailer auctions with a wide range of makes, models, styles, capacities and more.
What You Need to Know Before You Bid
Our utility truck auctions are a great way to find a deal, but you need to do a little prep work to get the most out of them. First, you should think about what type of vehicle or trailer you need, as well as any features that are must-haves for you. You'll also want to determine how much you're willing to spend, so you won't get carried away during the bidding process.
Once you determine your criteria, we make the rest of the experience simple. Just create an account, browse our available options and start bidding. If you have the highest bid when the auction ends, you're the winner. You'll have two days to pick up your new vehicle from one of our locations or arrange for a third-party transportation company to deliver it to you.
Why Buy Through Capital Auto Auction?
When you participate in one of our online auctions, you'll find more than a bargain on a used vehicle — you'll also find a wide selection and a simplified process. We're getting new inventory all the time, so you're sure to find a vehicle that meets your needs. Our vehicles are located in:
Click here to see what's in stock right now, then create your account to start bidding immediately.