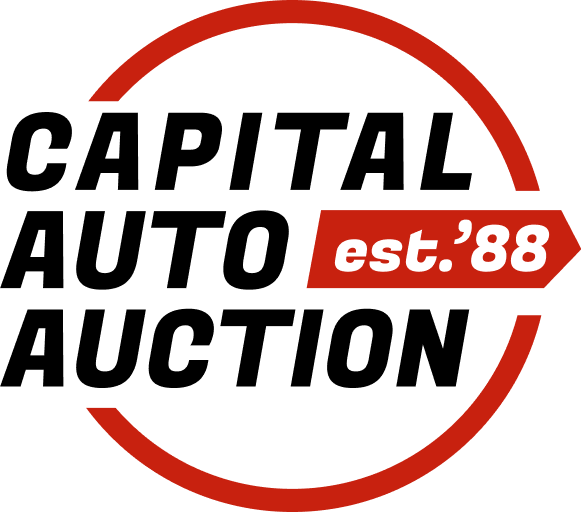 2023 Capital Auto Auction Annual Scholarship
Supporting Our Future Leaders
As the world grows more complex and demanding, it becomes more apparent that education is critical to solving the problems of both our nation and the world. Capital Auto Auction wants to help provide more individuals with the opportunity to get a solid education and make a difference.
What better way is there to move toward this goal than to help pave the way for tomorrow's leaders?
To show our support, we are announcing the 2023 Capital Auto Auction Annual College Scholarship — supporting students pursuing STEM-related degrees.
STEM Students
According to the Department of Education, STEM fields of study include computer sciences, engineering, mathematics, natural sciences (including physical, biological, and agricultural sciences), and related fields.
These related fields involve research, innovation, and/or the development of new technologies using the aforementioned fields of study.
Capital Auto Auction will award the selected student applicant $1,000 to be used toward his or her degree. In addition, we will award a $250 textbook scholarship to the two runners-up.
Qualifications To qualify, undergraduate students must be majoring in a STEM field of study (or related field) as well as attending an accredited college or university.
Deadline The deadline to apply for the 2023 Capital Auto Auction Annual College Scholarship is August 15, 2023. Winners will be announced August 30, 2023.
Applications To apply, please submit the entire application form below. If you have any questions, you may email us at – [email protected]. Thanks, and good luck!