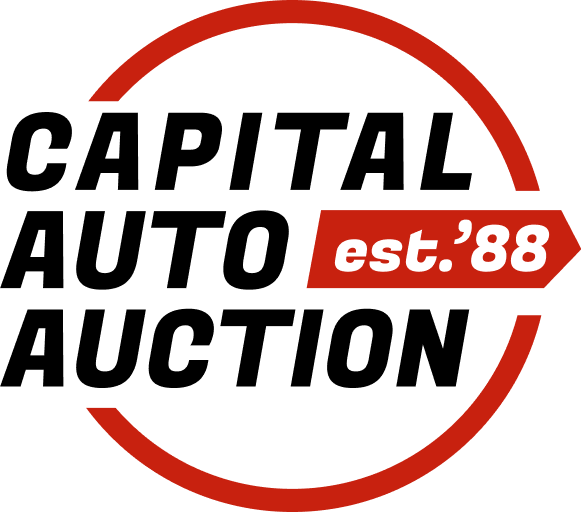 Car Auctions In Charlotte, NC
Are you looking for a good pre-owned vehicle in the Charlotte area? If so, turn to Capital Auto Auction and you're sure to find what you need. We offer regular online car auctions for Charlotte that feature a huge lineup.
No matter where you are in North Carolina, we have the best selection of high-quality used cars, trucks and more. You also can expect to find something that matches your needs at a price that can't be beat when joining one of our online car auctions. We're constantly getting in new stock, so even if you don't see something you like right away, all you need to do is check in again after a day or two.
Why a Car Auction Is a Good Idea for You
Our weekly public auto auctions are a great place to find clean, good-quality vehicles of all shapes and sizes at a bargain. To start, simply create an account through our website, browse what's available and bid.
If you're the top bidder when the event is over, you win. You can make your payment easily through our site, then you'll have two days to pick up your new car or truck from one of our locations or arrange to have it delivered through a third-party transportation company.
Selling Your Used Car at Auction
Participating in one of our online auto auctions for Charlotte makes a lot of sense if you're trying to sell a used vehicle, too. If you're not excited about the prospect of spending a lot of time and effort selling your car, truck, motorcycle, boat or whatever else on the open market, we provide you with a great alternative.
Just get in touch to find out if we can accept your vehicle. If so, we'll gladly sell it on consignment for you. You'll also get the benefit of our full advertising and auction support.
Reach Out Today
We've been the best place along the East Coast for vehicle auctions since 1989. If you want to cruise along the Cherohala Skyway and see the Smoky Mountains up close or just need to tool around town, we're your best resource for a new ride — thanks to our online car auctions in Charlotte.
To learn more about how we can help, get in touch today or look at our calendar for our next event.