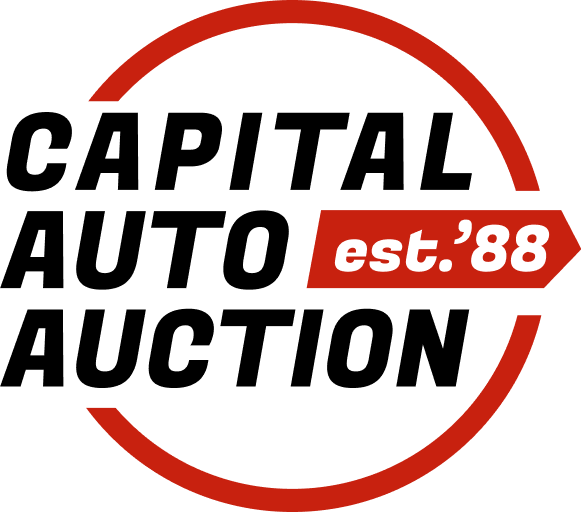 Car Auctions near Virginia
When you want to find a quality used car near northern Virginia, Capital Auto Auction has one close to you. You can participate in our online public auto auction events every week in the Virginia, Washington, D.C. and Temple Hills, Md. area which are not too far from Arlington and Alexandria. These vehicle auctions put you within a day's drive of the best selection of great used cars at exceptional prices. No matter how you participate, Capital Auto Auction presents you with a wide variety of vehicles for sale. You'll also see them offered at prices typically only dealers get.
Benefits of a Virginia Auto Auction
If you're looking for public car auctions in Virginia with a great selection, Capital Auto Auction is your best bet. Our online auction events are held on Tuesdays, Wednesdays, & Saturdays starting at 11 a.m. We showcase a large assortment of vehicles sure to fit any budget or need. The inventory at a Virginia auto auction can include everything from sports cars to family minivans, and it changes constantly. Each week, you'll find something new and exciting at Capital Auto Auction.
Regardless of the type of vehicle you want, the quality and affordability of our cars always remain the same. We're the best Northern Virginia auto auction because we sell good, clean used vehicles. Our proprietary auction software sells vehicles at bargain prices that beat any deal you could find elsewhere. What's more, everyone is welcome. Whether you represent a business or yourself, feel free to check out what we have to offer.
Selling Your Vehicles Through Capital Auto Auction
We're not only the top choice near Northern Virginia for an auction to buy a great used car. We also help vehicle owners throughout the region get rid of their unwanted cars, trucks and motorcycles. If you're near us and have an old vehicle you want taken off your hands, get in touch with us. We have a limited number of spaces, but we will do whatever we can to help you get the most value through our advertising.
In business since 1989, Capital Auto Auction helps buyers find affordable, high-quality used vehicles. We take cars, trucks and motorcycles on consignment. We'll do all of the advertising, helping you sell your unwanted vehicles much easier than you could alone.
If you're ready to find unbeatable deals and buy auction cars near northern Virginia, check out Capital Auto Auction today. See our Temple Hills, Md. or Washington, D.C. pages for Virginia auto auction times, or fill out our online contact form to get more information.
We serve the entire region, including communities like Alexandria, Arlington, Charlottesville, Chesapeake, Richmond, and more.