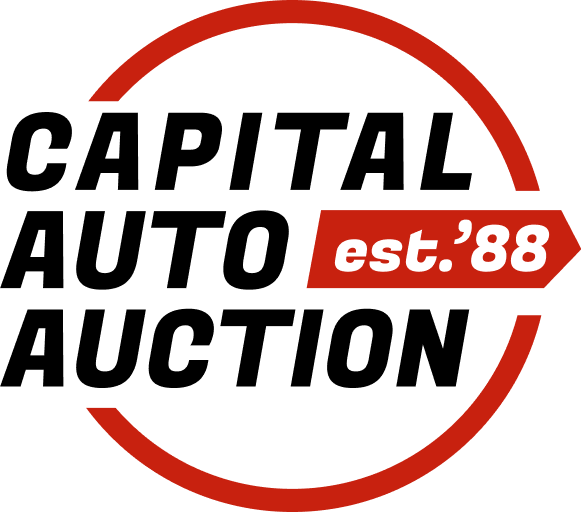 Clearwater Car Auctions
If you're searching for used vehicles in Clearwater, look no further than Capital Auto Auction. We host online car auctions every week, enabling you to browse a variety of clean, used cars at bargain rates. It's free to register and you can bid in an online car auction from anywhere. Your bid is sent securely and in real time, and it's managed by our proprietary software. If your bid wins, make an immediate deposit and retrieve your car the next business day.
We can also help sell your car, truck, SUV or boat at auction through a convenient process. You'll get the full value of your automobile without having to deal with the hassles and frustrations of selling.
Benefits of Buying a Used Car Through Us
One of the greatest advantages of shopping online car auctions for the public is the convenience. You can find quality vehicles from the comfort of your home or office. Additionally, you can get incredible savings, especially if you are on a budget. Online car auctions offer lower prices than at a dealership.
At Capital Auto Auction, you'll find a wide range of vehicles in our Clearwater inventory. This is because our selection is frequently updated, so you'll never know what cars will become available each week. Best of all, our auto auctions are open to the public. Whether you're an individual or a business, you can explore and buy used cars for sale through us anytime.
Choose Us for Your Next Vehicle
Your car from Capital Auto Auction would look great cruising by Clearwater Beach or across the Clearwater Memorial Causeway with views of the harbor. All you have to do is bid for it on our online public car auctions!
In business since 1989, we take pride in offering good, used vehicles at discounted rates. Come find your car, truck, motorcycle or boat with us! If you'd like to learn more about our online auctions in Clearwater, Florida, view our auction calendar.