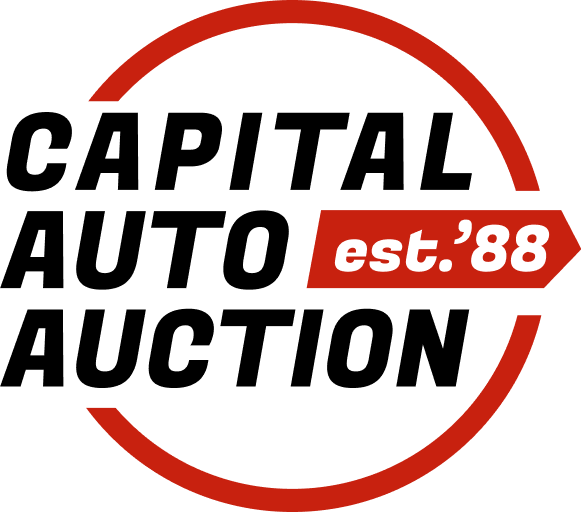 Car Auctions in Daytona Beach FL | Online Auto Auction Sales
There's no better way to find a quality used vehicle in Daytona Beach than a car auction through Capital Auto Auction. We hold regular online car auction events that feature a huge selection of cars, trucks, SUVs and more. No matter what type of ride you're looking for, you can be sure you'll find something that meets your needs at a great price and with minimal hassle.
How Our Process Works
When you participate in one of our auction auto sales, you'll see how easy we make the entire process for you. All you need to do to get started is create an account. From there, you'll be able to start browsing through our selection and start bidding right away. If you're the top bidder when your car auction ends, you're the winner. We give you two days to either pick up your vehicle from one of our locations or arrange to have it delivered straight to you via a third-party transportation company.
Let Us Help You Sell Your Used Car
We also provide you with a simple and streamlined way to sell an unwanted vehicle. Just tell us a little about what you have. If we decide we can take it, we will sell it on consignment with complete advertising and auction support.
Learn More About Daytona Beach
Daytona Beach is a great place to go for a drive. Whether you're planning a trip to DeLeon Springs State Park or anywhere else around Daytona Beach and throughout Florida, we make it easy to get a new ride in good condition at a price you can easily afford. We serve the entire area, including nearby Andros Isles, Belaire Plaza, Cedar Point, Daytona Estates, Eagle Marsh, Forest Lake, Gray Hawk, Hillside, Indigo, Lake Forest, Masters Glen, Opal Hill, Pine Lake, Ridgewood, Sedona, Tomoka Point, Upper Diamond, Vinings, and Westwood Heights.