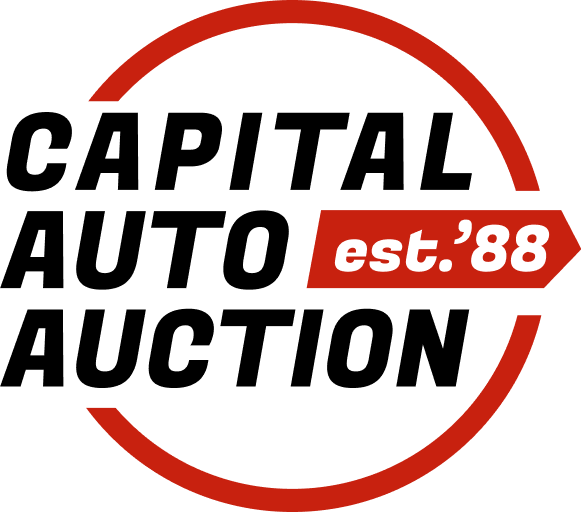 Fort Lauderdale Car Auctions
If you're in need of a quality ride but don't want to spend an arm and a leg, Capital Auto Auction is here for you. We're your best choice in Fort Lauderdale for car auctions featuring a wide selection of vehicles of all shapes and sizes in good condition. Our online car auctions are happening all the time, giving you a chance to find what you're looking for without having to leave your home. Our inventory is always being updated with new stock, so there's always a good chance our car auctions will feature something that fits your needs.
Your Best Choice for Buying or Selling Used Vehicles
Our car auctions here and across Florida make it easy to find the ideal car for you. Just create your account, browse our complete range of listings and start bidding. When the event ends, the top bid wins. If it's yours, you'll enjoy a smooth process for securing your new machine. We accept payments quickly and easily through our website. You'll have two days to either pick up your vehicle from one of our locations or arrange to have it delivered right to you through a third-party transportation company.
We also may be able to help if you have an unwanted car, truck, boat, motorcycle or anything else. If we accept it, we'll sell it on consignment for you, allowing you to benefit from our full advertising and auction support.
Why Capital Auto Auction Is Your Best Bet
Since 1989, our public car auctions have helped countless drivers hit the road without hurting their wallets. When you want to cruise the A1A without an auto loan weighing on your mind, we're your best choice. To learn more about our upcoming events, check out our calendar and get ready to start bidding.