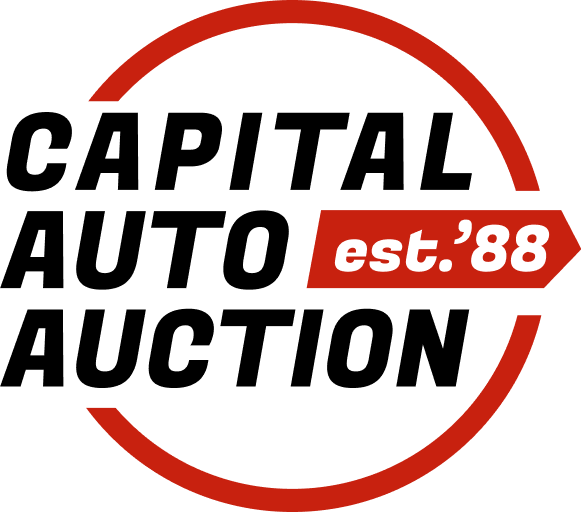 Car Auctions Miami Florida | Online Public Auto Auctions
When you need to find a reliable pre-owned car or truck at a price you can afford, Capital Auto Auction has you covered. We are your ideal choice in Miami for car auctions that let you choose from a huge selection of good-quality used vehicles of all shapes and sizes. We're always holding online car auctions that let you shop for a new ride in the comfort of your home, with an ever-changing inventory that gives you the best chance to find something that fits your needs and budget.
We Make Buying a Car at Auction Easy
Our car auctions give you the opportunity to find a used vehicle in good condition for a price you can't beat anywhere else. All you need to do to participate in one of our public car auctions is create an account, browse our listings and start bidding. If you're the highest bidder when the event ends, you're the winner. You can make your payment easier through our website, and you'll have two days to pick up your new car from one of our locations. Alternatively, you can arrange to have it delivered right to you through a third-party transportation company.
Sell Your Car With Our Help
Our auto auctions are more than a way to buy your next car. If you have an unwanted vehicle and you don't want to go through the hassle of selling it yourself, we may be able to help. If we accept it, we can sell it on consignment for you. You'll benefit from our full advertising and auction support, so you won't have to worry about a thing.
Capital Auto Auction Is Here for You
We've been helping car buyers on the East Coast find great deals since 1989. This means you can count on us to have the best lineup of used cars, trucks, boats, SUVs, motorcycles and more. Whether you're in need of a new set of wheels to get to work or for rolling through South Beach along Ocean Drive, we are your starting point. To learn more about everything we have to offer, take a look at our calendar of upcoming events to find out how soon you can get started.