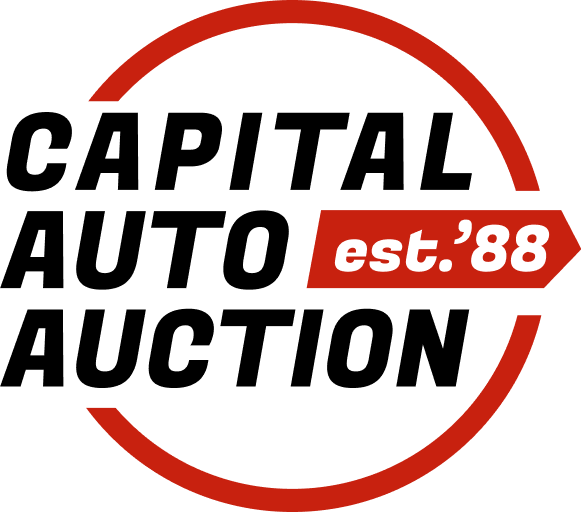 Asheville Auto Auctions
Capital Auto Auction gives you the best way to find a high-quality used vehicle at a great price. We hold regular online auto auctions for Asheville, NC, and the surrounding areas featuring a wide range of listings. When you choose to shop through one of our online car auctions, you will be presented with a large selection in the comfort of your own home. We make it easy to get a new ride without having to go way over your budget.
A Simplified Process
When you participate in one of our online vehicle auctions, we make it as possible. Just create an account on our website and start bidding on our car auctions. Browse through the list of available vehicles and place your bid on the one you want. If you're the highest bidder when the event is over, you win the car at a great value. You'll have two days to either pick up your new set of wheels from one of our locations or arrange to have it directly brought to you through a third-party transportation company. Our vehicle auctions are a great way to get rid of a used car you don't want anymore. To get started, tell us a little bit about it. If we decide we can accept it, we will sell it on consignment, giving you complete auction and advertising support.
Learn More About Asheville
North Carolina drivers an affordable way to experience them. Check out our online auction calendar to start your search. We serve the entire area, including nearby neighborhoods like Ascot Point, Brevard, Cowan Cove, Devonshire, Erwin Foothills, Erwin Hills, Falconhurst, Five Points, Forest Lake, Grove Park, Hillcrest, Jackson Park, Kenilworth, Leicester, Montford, Newfound, Oakley, Pebble Creek, Rock Hill, State Street, The Cliffs, Upper Grassy, Victoria, Wilshire Park and Zephyr Hills.