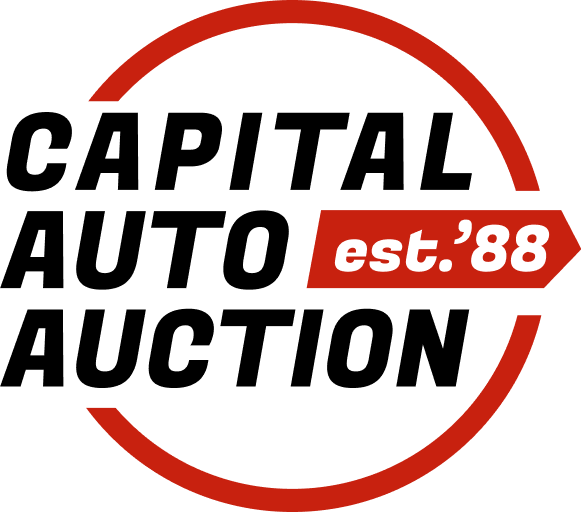 Winston-Salem Car Auctions
Capital Auto Auction is your top choice in Winston-Salem for car auctions featuring a wide selection of pre-owned vehicles in good condition. When you participate in one of our regular online car auctions, you'll find a car, truck or something else that's sure to meet your needs. These public car auctions make the entire process as easy for you as possible so you can hit the road when you want.
Buy a Used Car From Your Own Home
When you're looking for a quality used car in Winston-Salem, our auto auctions give you a fast and convenient way to find one. All you need to do to get started is create your account with us, then start browsing through our listings of available vehicles. Once you find something that fits what you need, you can place your bid. If you're the top bidder at the end of the event, you're the winner. You'll have two days to come pick it up from one of our locations or arrange for delivery through a third-party transportation company.
We Can Help You Sell Your Car
Our online car auctions also are a great way to sell your unwanted vehicle without going through all the hassles on your own. Just tell us as much as you can about your car, truck or anything else. If we decide we can take it, we'll sell it on consignment for you. You'll benefit from our complete advertising and auction support so the process is as pain free for you as it can be.
Why Choose Capital Auto Auction?
Car buyers along the East Coast have trusted us to put them behind the wheel of a quality used vehicle since 1989. We're here for you whether you just want something dependable to take you to work and back or to take a trip out to Hanging Rock. We serve the entire area, including nearby Ardmore, Buena Vista, Sherwood Forest and more. Take a look at our calendar of upcoming events to get started today.