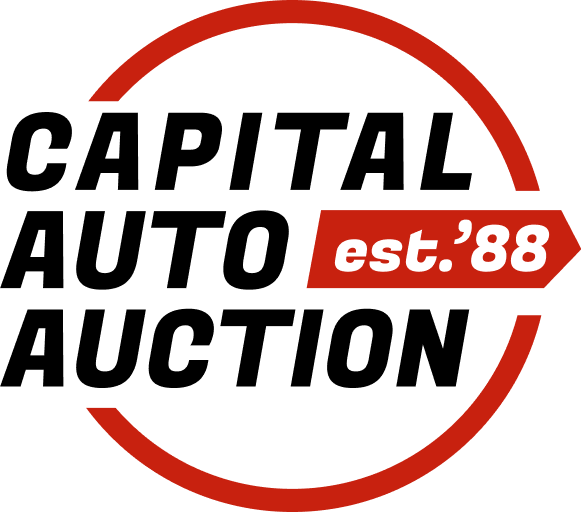 Pennsylvania Auto Auctions
Find Your Dream Vehicle at Capital Auto Auction
Upgrading your vehicle means upgrading your life, and there's no better place to shop than Capital Auto Auction. We're the No. 1 Pennsylvania vehicle auction site, with a huge inventory of cars, trucks, SUVs, minivans, RVs, boats and more. We pride ourselves on being the most convenient, honest and affordable place to buy used vehicles in Pennsylvania.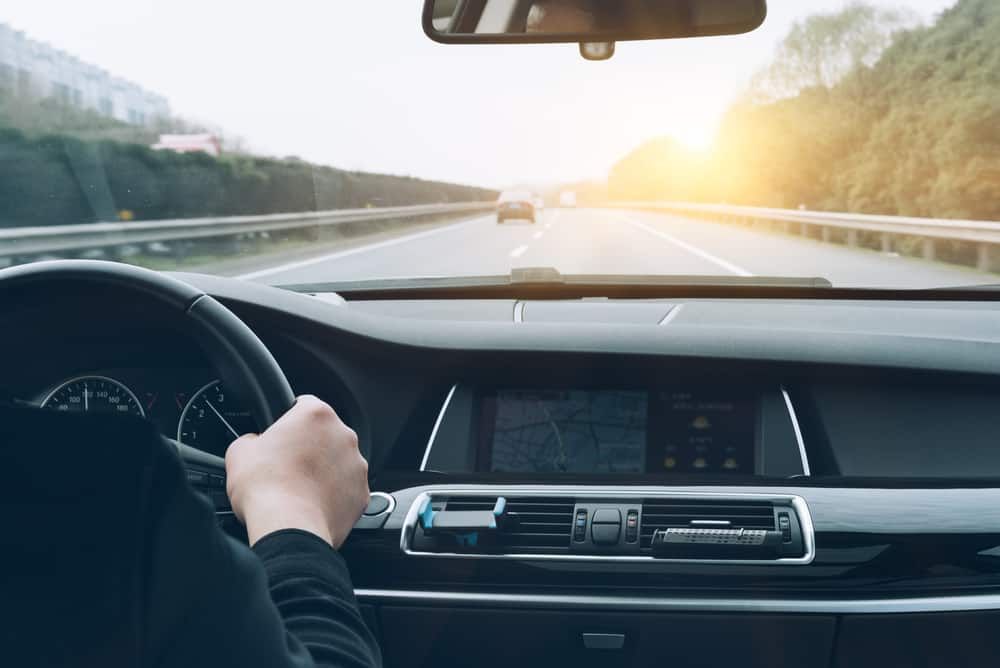 Explore Our Impressive Inventory
As the top Pennsylvania car auction site, our inventory includes vehicles of all types. We have unrivaled access to dependable dealer consignments, repossessions, donated cars and government vehicles — allowing us to auction top-quality cars at unbeatable prices. Looking for something in particular? It could be in our inventory right now.
Opportunities Every Week
Capital Auto Auction offers opportunities to join a Pennsylvania online auto auction several times weekly. Our online platform makes signing up for an account, browsing inventory and viewing our auction calendar easy.
Best of all, you can join any weekly car auction in Pennsylvania from the comfort of your couch. Shopping for a used vehicle has never been so affordable or convenient.
Browse, Bid and Buy!
Capital Auto Auction is the most reliable and honest place to join a public car auction in Pennsylvania. Our friendly and professional customer service team sees that you have all the information needed before bidding and buying. We provide the most detailed descriptions and photos of all angles of the vehicle — inside and out.
Our mission is to offer you confidence and peace of mind while purchasing your next vehicle via our online car auction in Pennsylvania. Fees are always transparent, ensuring you know exactly what you're paying when you win an auction.
Joining an Online Auction
Taking part in a Capital Auto Auction used car auction in Pennsylvania is a thrilling experience. It includes all the excitement of a Pennsylvania car auction without any of the hassles or uncertainty.
Simply create an account via our user-friendly online platform, place your bid, and wait to see if you're the winner. You can even place a proxy bid before real-time online bidding starts if you can't be online during the big event. Our auctions are always free to join.
Pay and Drive Away
Congratulations! You won a Capital Auto Auction Pennsylvania car auction. Welcome to our community of satisfied customers. All you need to pay for your vehicle is a valid U.S. driver's license and one of several payment methods, such as a credit card (Visa or Mastercard), a certified bank check or cash.
Cruise Pennsylvania's Scenic Roads in Your New Vehicle
The best part of purchasing a clean, reliable vehicle from Capital Auto Auction is that you can cruise the roads of Pennsylvania in style. The following are some of our favorite scenic drives throughout the Keystone State:
The Gateway to the Endless Mountains: This awe-inspiring byway takes you along US 6 in the upstate Endless Mountains region of Pennsylvania. You'll gain access to unique nature trails in Sullivan County, the Dietrich Theatre in Wyoming County, and cruise alongside the Susquehanna River.
Explore Amish Country: There's no better way to explore Pennsylvania's Amish country than in the comfort of your new vehicle from Capital Auto Auction. Travel back in time in Lancaster, Pennsylvania, where natural beauty and fresh air abound.
Admire the Tunkhannock Viaduct (Nicholson Bridge): The Tunkhannock Viaduct, or Nicholson Bridge, is a historic bridge in Wyoming County, just one hour from Stroudsburg, Pennsylvania. Towering above the hills of Pennsylvania, this architectural feat is a must-see.
Scenic Route 6: Pennsylvania's nearly 300-mile-long Scenic Route 6 takes you to must-visit sites, such as the Pennsylvania Grand Canyon in Tioga State Forest, the Tioga-Hammond Lakes Recreation Area, the Allegheny Reservoir and more.
Find Your Vehicle and Hit the Road
Your ideal vehicle for exploring the natural and manmade beauty of Pennsylvania could be in our Capital Auto Auction inventory right now. We proudly serve the entire state, including Philadelphia, Pittsburgh, Erie, Allentown, Reading, Harrisburg and beyond. Your next Keystone State adventure is just a few clicks away.