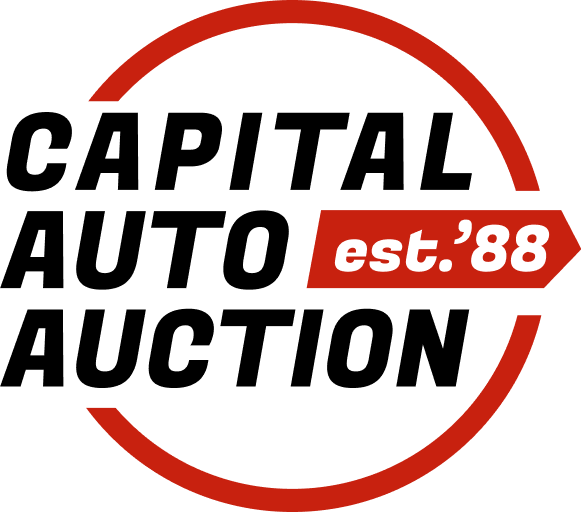 Tractor Auctions
Whether you want a tractor to work on the farm or to perform some other type of heavy-duty job, finding a used tractor means getting the muscle you want at a good price. Capital Auto Auctions makes it easy to buy used tractors online so you can get a great deal without much hassle. We hold regular tractor auctions where you can choose from a variety of makes, models and price points. Large or small, you're sure to find a machine that meets your needs here.
What You Should Know Before You Start Bidding
To get the most bang for your buck out of one of our online tractor auctions, you should do a little homework ahead of time. Think about how you'll use this vehicle and which features are must-haves for you. Then, set a ceiling on what you're willing to spend, so you don't get caught up in the excitement of the bid.
Once you settle on what you want, we make the rest of the process as easy and seamless as we can. Just create an account with us, browse our current lineup of vehicles and start placing your bids. If you're the top bidder when the auction ends, the tractor is yours. You can either pick it up from one of our locations or arrange for a third-party shipping company to deliver it to you.
Why Choose Capital Auto Auction?
At Capital Auto Auction, we make the process of buying a good quality, used tractor easy and affordable for you. We're always getting new vehicles in stock, so you're sure to find something that meets your criteria. We have inventory located in:
To see everything we have available right now, click here. Then, create your account with us so you can start making bids.