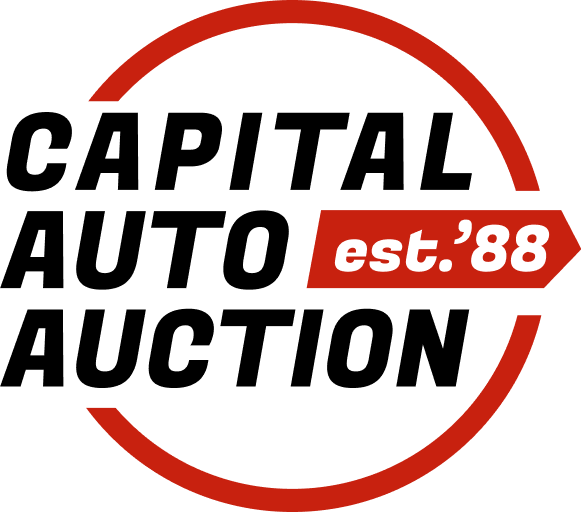 Hialeah Car Auctions
If you live in Hialeah and are having a hard time finding a quality used vehicle to meet your needs, Capital Auto Auction has the answer. We offer regular online car auction events that let you pick from a huge inventory of pre-owned cars, trucks, SUVs and more. We're getting new stock in all the time, so you're bound to find a vehicle that fits your requirements without going over your budget
Plus, when you participate in one of our public car auctions, you can get a great deal no matter where you live in Florida.
Buying at Auction Is a Great Idea
Our virtual car auctions make it easy and convenient to find a used car, truck or other vehicle in good shape and at an affordable price. Just create your account on our site and you'll be able to start browsing our listings.
Once you find something you like, place your bid. If you're the highest bidder when the auction ends, you win. You'll have two days to pick it up from one of our locations or arrange for a third-party transportation company to deliver it to you.
Sell Your Vehicle Through Us
We also make it simple for you to sell your unwanted vehicles. Just tell us a little about it and we'll let you know if we can accept it. If we do, we will sell it on consignment with full advertising and auction support. It's much easier than trying to find a buyer on your own, and all you have to do is sit and wait for the event to end.
Why Work With Capital Auto Auction?
We've been helping drivers up and down the East Coast find deals on quality wheels. Whether you want to hit South Beach in style or just need a reliable way to get to work, we're here for you. To learn more, get in touch with us today or look at our calendar of upcoming events.