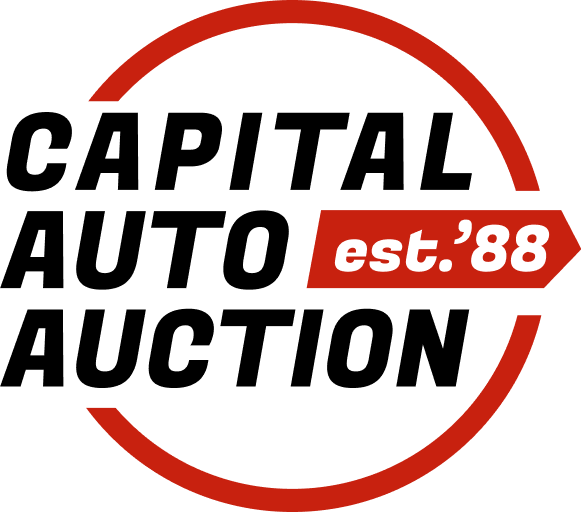 Kissimmee Car Auctions
When you want to find a reliable, affordable pre-owned car in Kissimmee, an auto auction is a great place to start. Capital Auto Auction holds regular online car auctions that you can take part in from the comfort of your own home. We have the largest inventory of used cars, trucks, RVs and more, all in good condition and available at prices you can't get at a typical dealership. When you join one of our public car auctions, you'll find something that meets your needs without hurting your wallet.
Making it Easy to Buy a Used Vehicle
Our Kissimmee car auctions make finding and purchasing the quality used vehicle you want as simple as it can be. To get started, all you need to do is create an account and start browsing our listings. When you see something you like, you can start bidding on it and wait for the end of the event. If you're the top bidder when it's over, you win. We will then give you two days to either pick it up from one of our locations or arrange to have it delivered via a third-party transportation company.
Selling Is Easy, Too
If you're anxious to get rid of a vehicle you already own, you may be able to take advantage of our car auctions. Just send us some details about your car, truck or anything else. If we accept it, we will sell it on consignment for you, enabling you to take advantage of our full advertising and auction support.
Why Choose Capital Auto Auction?
Kissimmee is full of natural wonders, from the Disney Wilderness Preserve to Lakefront Park. Our auto auctions make it simple to get a new set of wheels so you can enjoy everything the area has to offer. We serve the entire area, including nearby Academy Village, Bass Lake Estates, Campbell City, Deauville, Eagle Bay, Fells Cove, Grandview, Hammock Trails, Indian Creek, Jacaranda Estates, Kings Highway, Lago Buendia, Magic Landings, Neptune Pointe, Oak Brook Estates, Paradise Cove, Quail Ridge, Raintree Park, San Juan, Turnberry, Veredas and Waterview. To learn more about what makes us the best place to find a used vehicle in Florida, check out our calendar of upcoming auctions and find out for yourself.