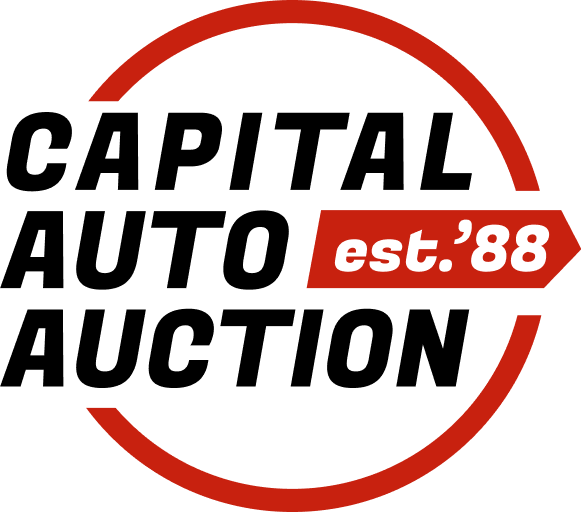 Florida Car Auctions
If you're in need of a used vehicle that's in good condition at an affordable price, look no further than Capital Auto Auction. We hold regular live online car auctions for Florida buyers that feature a huge selection. Whether you're looking for a car, truck, motorcycle, van or something else, you just might find something that meets your needs.
We're always updating our inventory, so even if you don't see anything that fits your criteria, check in after a day or so and you'll be presented with a fresh set of choices. Our auto auctions are open to everyone online — simply sign up with us to start bidding.
Buying a Used Car at Public Auto Auctions in FL Makes Sense
Our public car auctions for Florida shoppers are a great place to find a bargain. Just create an account through our website, browse our listings for an event, and then start bidding. If you're the highest bidder when the event ends, congratulations.
We make it easy to pay through our site so it can be processed immediately. Once you do, you'll have two days to pick up your new vehicle from one of our locations or arrange for it to be delivered to you via a third-party transportation company.
Auto Auctions for FL Buyers and Sellers
We hold regular auto auctions for buyers, but we also can help sell your used vehicle. If you want to avoid the hassle and headaches that often come with selling your car on the open market, get in touch. If we're interested, we will sell it on consignment.
We'll handle all the advertising and auctioning, so you can sit back and wait for the bids to be placed. Please note, however, that we have limited spots available and may turn down your car based on its condition or other factors.
Why Choose Capital Auto Auction?
We've been helping people find used cars in good shape since 1989. Living in Florida means you have access to some amazing scenery, including the Seven Mile Bridge across the Keys and the A1A. Getting a great deal on a car will help you enjoy the ride that much more.
Ready to start? Check out our auction calendar to find out when our next event will be held.
We serve the state of Florida, including cities like Daytona Beach, Fort Lauderdale, Fort Myers, Hialeah, Jacksonville, Kissimmee, Miami, Orlando, Pensacola, St. Petersburg, Sarasota, Clearwater, Tallahassee, Tampa and West Palm Beach.