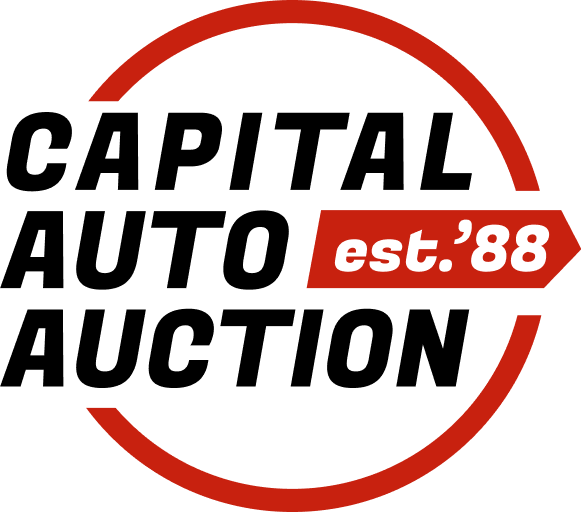 Orlando Car Auctions
There's no better feeling than getting a great deal on a quality used vehicle, and that's exactly what you can find at Capital Auto Auction. We're the best place in Orlando for car auctions featuring a broad selection of cars, trucks and more in all shapes and sizes. These online car auctions make buying easy and convenient for you, giving you the chance to find what you're looking for without even leaving home. We get new listings added to our inventory all the time, so you can be almost certain you'll find something in our car auctions that fits your needs.
Making Buying and Selling Used Vehicles Easier
Participating in one of our car auctions throughout Florida means you have access to many listings and the chance to buy a car in good condition at an unbeatable price. Just create an account, browse our listings and place a bid on the vehicle that catches your eye. If you're the highest bidder when the event is over, you win. You'll have two days to pick up your new ride from one of our locations or arrange to have it delivered by a third-party transportation company. We also make it easy to make your payment through our website.
We might also be able to help if you have an unwanted vehicle you want to sell. If we can accept it, we will sell it on consignment. You gain the benefit of our full advertising and auction support, so you won't have to worry about a thing.
Experience the Difference With Capital Auto Auction
Whether you're on your way to Walt Disney World for a family day out or just cruising through Winter Park on a sight-seeing trip, securing a new ride without spending a lot makes everything more enjoyable. Since 1989, our public car auctions have been helping drivers do just that. Take a look at our calendar of upcoming events to get started today.