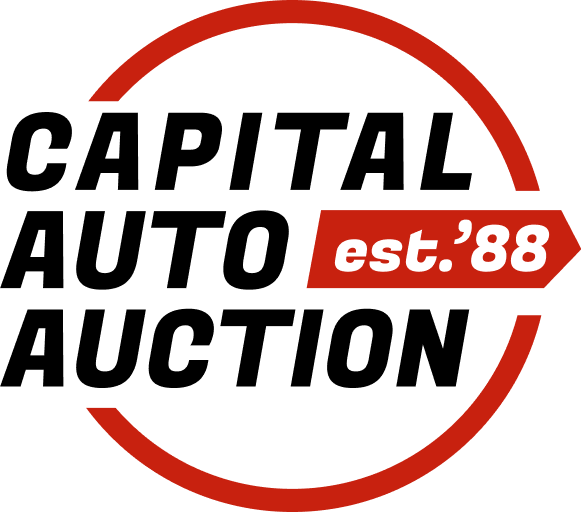 St. Petersburg Car Auctions
Finding a quality car or truck at a great price can be a challenge, but not when you choose Capital Auto Auction. We're the best choice in St. Petersburg for car auctions that feature a variety of vehicles in good condition and in all shapes and sizes. We hold regular online car auctions that give you the opportunity to look for a vehicle that fits your needs in the comfort of your home. We're always getting new inventory, so even if you don't see anything at our car auctions right now, you can always try again.
We Make Buying and Selling a Car Simple
When you participate in any of our car auctions throughout Florida, you'll find a huge selection and a chance to buy at a price that can't be beat. All you have to do is create an account, browse what we have available and start placing your bids. If you're the top bidder when the event ends, you win. You can pay easily through our website, and then you'll have two days to pick up your new car from one of our locations or arrange for delivery through a transportation company.
If you need to sell a car or other vehicle, we may be able to help, too. If we can accept it, we'll sell it on consignment for you. We provide you with full advertising and auction support.
Why Choose Capital Auto Auction?
There are a lot of scenic drives in St. Petersburg, including North Shore Drive and Snell Isle Boulevard. There's no better way to enjoy the scenery than knowing you got a great deal on your ride. Since 1989, our public car auctions have been the best way to do that. If you would like to learn more about everything we have to offer, take a look at our calendar of upcoming events and get started.