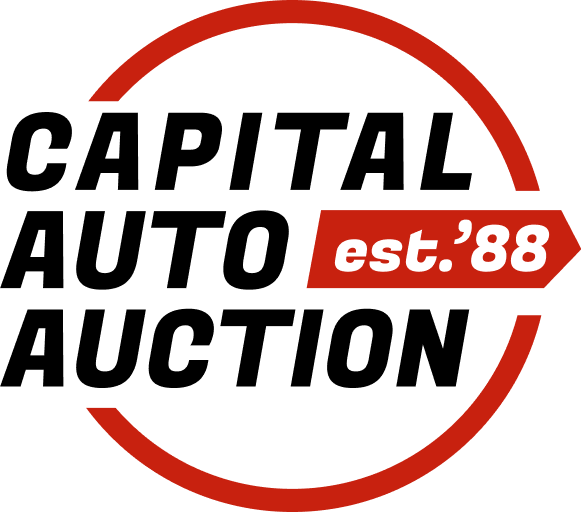 Tampa Car Auctions
Need a reliable used car at a great price? Look no further than Capital Auto Auction. We're the best place to go in Tampa for a car auction because you don't even need to leave your home. We hold regular online car auctions that feature an ever-changing lineup of good-quality used vehicles. We give you a huge array of options to choose from, including cars, trucks, SUVs, boats and more. Because our car auctions are held exclusively online, you can shop for and bid on a car that fits your criteria no matter where you are.
Why Buy a Car at Auction?
We have a large selection of clean vehicles in good condition, spanning virtually all shapes and sizes. Plus, we're constantly getting new inventory, so you're sure to find something that suits you. Buying through one of our public car auctions also means you'll get a much better deal than going to a dealership or used car lot. Best of all, we make the entire process easy for you. Just create an account with us, browse our listings and place your bids. If you're the leading bidder when the event ends, the vehicle is yours. You'll have two days to either pick it up from one of our locations or arrange to have it delivered to you by a third-party transportation company.
Selling Your Vehicle Is Easy With Our Help
We're more than just a great way to buy a used car. If you have an unwanted vehicle you need to sell, let us know. If we accept it, we'll sell it for you on consignment. You'll benefit from our advertising and auction support, making the process much easier than trying to sell it on your own.
Why Choose Capital Auto Auction?
Whether you need a new ride to get to work or just want a set of wheels for cruising Bayshore Boulevard, we're the best way to make it happen. We've been helping drivers find quality used vehicles on the East Coast since 1989. If you want to learn more about what we have to offer, get in touch with us today or look at our calendar of upcoming events.