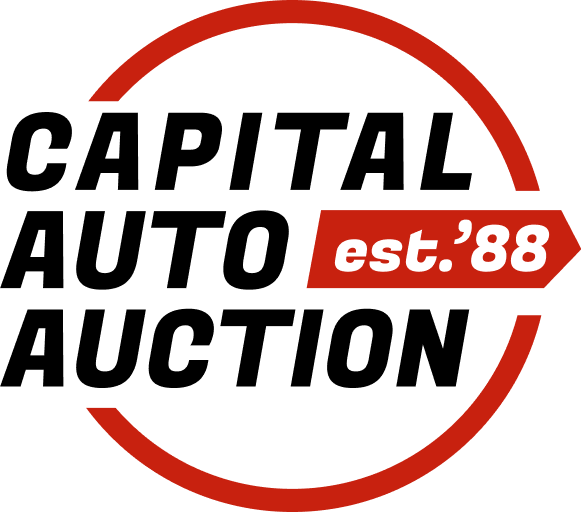 West Palm Beach Car Auctions
Capital Auto Auction is your complete source in West Palm Beach or anywhere in Florida to find a quality used car in good condition. Our regular online car auctions feature a huge selection of cars, trucks, boats and more to fit virtually any need you may have. When you participate in one of our public car auctions, you'll also get a great deal so you won't have to worry about breaking the bank.
Making Car Buying Simple for You
Our public auto auctions give you a fast, easy way to find a new ride. All you need to do is create an account with us and start browsing through our listings. Once you find something that fits your requirements, place your bid. If you're the highest bidder when the event ends, the vehicle is yours. You'll have two days to pick it up from one of our locations or arrange to have it delivered straight to you by a third-party delivery company.
Sell Your Used Vehicle Through Us
Our online car auctions also are a great way to get rid of your own used car or truck. Just tell us a little about it and we'll decide whether or not we can accept it. If we do, we will sell it on consignment for you with full advertising and auction support. You won't have to worry about finding a buyer for it on your own.
Why Choose Capital Auto Auction?
Since 1989, we've been the best way for drivers on the East Coast to get a pre-owned ride in good condition without spending a lot of money. Whether you're looking for a reliable way to get to work or something to help you enjoy your next drive to Palm Beach, there's no better place to turn than right here. Take a look at our calendar of upcoming auctions to find out how soon you can get started.