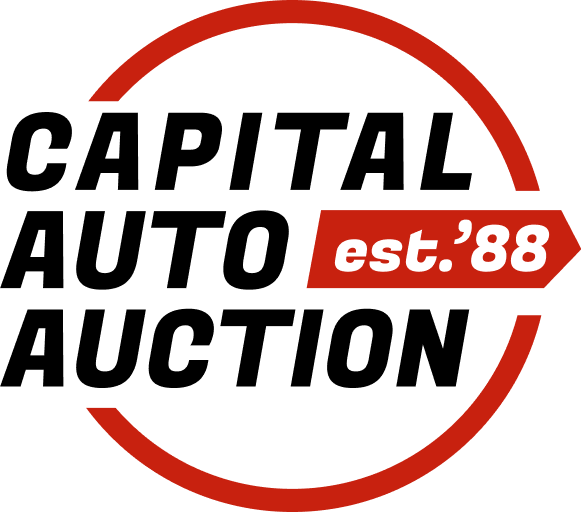 Durham Car Auctions
If you're looking for a used car that you can depend on at a price you can afford, Capital Auto Auctions has you covered. We're the best place to look in Durham for car auctions on the Internet that make getting a new ride fast and easy for you.
Our regular online car auction events give you a huge selection of choices, including cars, trucks, SUVs, RVs, boats and more. When you participate in one of our public car auctions, you'll know that you can find and bid on a vehicle that fits your needs and your budget — no matter where you are in North Carolina.
Buying at Auction Just Makes Sense
Buying a used vehicle through one of our public auto auctions means you can save a lot of money when compared to shopping at a typical dealership. You can also rest easy knowing that our inventory contains clean vehicles in good condition, with all types and sizes represented. We make the entire purchasing process as simple for you as possible.
To join one of our car auctions, you only need to create an account and start browsing our listings. Once you find something that suits you, just place a bid and you're off and running. If you're the highest bidder when the event ends, you win. You'll have two days to pick it up from one of our locations or arrange to have it delivered to you by a third-party transportation company.
Sell Your Unwanted Vehicle Through Us
Our auto auctions are also a good way to sell your vehicle. Just tell us about it, and we may be able to sell it for you on consignment. If we accept it, you'll benefit from our full advertising and auction support. It's much easier than trying to find a buyer on your own.
Why Choose Capital Auto Auction?
We make it easy to find a new set of wheels to cruise the Colonial Heritage Byway or anywhere else you want to go in Durham. We've been serving drivers on the East Coast since 1989, so check out our calendar of upcoming auctions and find your next car today.