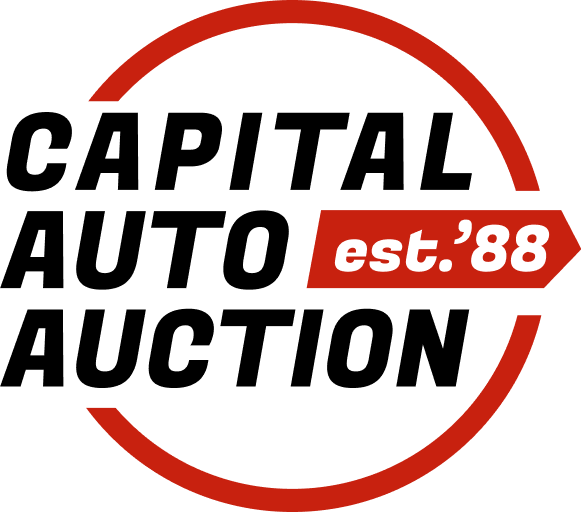 North Carolina Auto Auctions
If you're looking for a great deal on a good-quality used vehicle, there's no better place to turn than Capital Auto Auctions. If you live in North Carolina, our car auctions offer an easy way to find what you're looking for at a great price. When you participate in one of our online car auctions in NC, you'll find a huge selection of vehicles including cars, box trucks, utility vehicles, boats, RVs, motorcycles and more.
What's more, if you have any vehicles that you want to sell but can't commit to the time and effort, we can help. We'll accept your vehicle and sell it for you, so you don't have to worry about going through the process yourself. Let us know what you have for sale, and we'll take you through step-by-step. You can take advantage of our advertising to unload it quickly and get its full value.
Participating in one of our public auto auctions in NC couldn't be easier. Just register an account through our website and begin browsing our lineup of listings. When you find something that meets your criteria, place your bid and wait for the auction to end. If you're the highest bidder when it's all over, the vehicle is yours.
You can make your payment directly to us through the site and make arrangements to take possession. You have the option of picking it up from one of our locations in New Hampshire, Philadelphia, Maryland or Washington, D.C. Alternatively, you can have it delivered to you via third-party transportation.
Why Buy From a Public Auto Auction?
There are many advantages to buying a pre-owned car or truck through one of our auto auctions in NC. First and foremost, you'll benefit from prices that are often much lower than those you would find at a typical used car dealership. We take pride in offering only vehicles that are clean and in good condition, so you can rest assured that you won't suffer buyer's remorse. Because our NC car auctions for the public are held entirely online, you can shop in the comfort and convenience of your home any time of the day or night.
Whether you want to cruise the Outer Banks Scenic Byway along the islands or take a spin through Blue Ridge Parkway's incredible scenery, you need the right set of wheels to enjoy everything the Tar Heel State has to offer. Choosing Capital Auto Auction to buy your next car or truck could be the best decision you make. Click here to see our calendar of upcoming events.
We serve the state of North Carolina, including cities like Asheville, Cary, Charlotte, Concord, Durham, Fayetteville, Greensboro, Greenville, High Point, Raleigh and Winston-Salem.