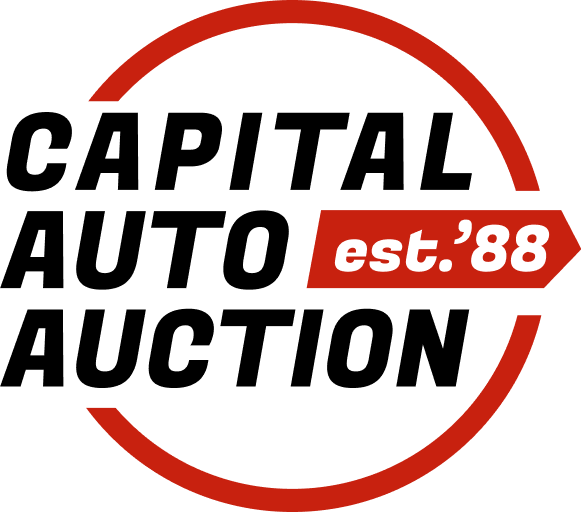 Greenville Car Auctions
When you're in need of a reliable used vehicle that's also affordable, look no further than Capital Auto Auction. We're the best place to find regular online Greenville car auctions that feature a huge selection of good-quality cars, trucks, SUVs and more. When you take part in one of our vehicle auctions, you can browse through hundreds of listings from the comfort of your own home. When you want a new ride without drowning in debt, we're the best place to start looking.
Making Car Buying Easier
When you participate in one of our online auto auctions, you'll experience one of the simplest car buying experiences possible. To get started, create an account on our website and start browsing through our offerings. When you find something you like, you can start bidding. If you're the highest bidder at the end of the event, you're the winner. You'll have two days to either pick up your new wheels from one of our locations or arrange for a third-party transportation company to deliver it directly to you.
Also, our online car auctions can be a great way to get an unwanted vehicle out of your garage. Just tell us a little bit about it and we'll determine whether we can accept it. If we can, we'll sell it for you on consignment with full auction and advertising support.
Learn More About Greenville
Getting a great used car from one of our online vehicle auctions can solve a lot of problems for you. It also means you can see more of the area, including the Tar Heel Trace or the Blue-Gray Scenic Byway. We've helped plenty of drivers from all over North Carolina get the quality pre-owned vehicles they've been looking for while saving them money. Look at our calendar to find out when we're holding our next event. We serve the entire area, including nearby neighborhoods like Arbor Hills, Brookgreen, Cobblestone, Dovedale, Englewood, Fox Hollow, Greenwood Forest, Hunterchase, Ironwood, Kittrell Farms, Lynndale, Mill Creek, Old River Road, Pineridge, Queensland, Rivercrest, Sunchase, Treybrook, University Park, Village Green and Willow Run.