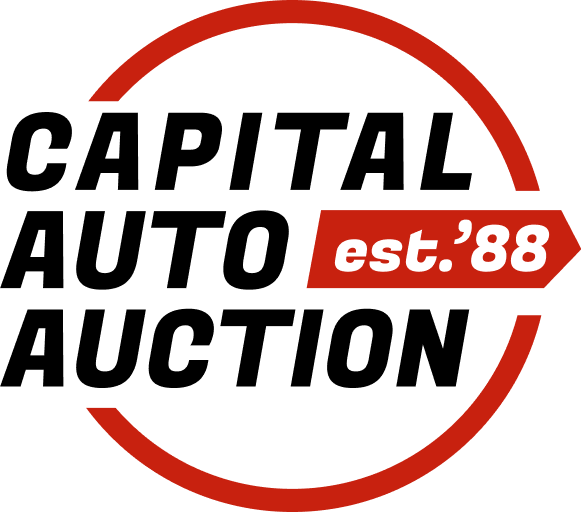 Car Auctions In High Point, North Carolina
It's time to forget about pesky used car salespeople and dishonest ads. Capital Auto Auction makes shopping for used vehicles easier than ever. We're the leading High Point NC car auction website, offering online car auctions for public buyers every day of the week. The excitement and unbeatable deals found at a vehicle auction are now available at your fingertips.
Browse our extensive inventory of cars, trucks, SUVs, motorcycles, ATVs and other vehicles for low prices only found through an online High Point NC auto auction. Our impressive selection of vehicles changes constantly, offering new opportunities to find your ideal vehicle daily. At Capital Auto Auction, we offer clean, quality used cars for every budget.
We pride ourselves on holding honest, transparent auctions. What you see in the photos and in-depth vehicle description is exactly what you receive when you win an online car auction. Every vehicle is thoroughly inspected before entering our inventory, ensuring we offer reliable preowned vehicles that live up to our customers' standards.
Our mission is to make buying used cars more convenient, affordable and fun than ever. The straightforward Capital Auto Auction bidding platform allows you to browse vehicles, place bids and make payments from anywhere. We offer all the benefits of purchasing a vehicle at auction without you having to leave your living room. Our dedicated team encourages you to bid and pay confidently, knowing transactions are always honest and secure.
Create an account to join our community and become one step closer to buying your dream vehicle for an even dreamier price.
After bidding and winning an auction, you'll probably need to visit your local Department of Motor Vehicles (DMV) office to present your title and register the vehicle. High Point's North Carolina DMV office offers a variety of vehicle services, including registering, transferring titles and issuing new license plates. The office is located at 650 Francis St.
The NCDMV also offers a variety of online services, including driver's license renewal, ordering personalized license plates and vehicle registration renewal. Visiting the website could save you a lot of time and frustration, as waiting times at the NCDMV in High Point, NC, can be extensive.
Contact Our Online Vehicle Auction Specialists Today
Visit our website, and you'll find an expansive selection of quality preowned vehicles, ranging from fuel-efficient sedans to RVs, SUVs, work trucks, boats, motorcycles and more. Whatever type of vehicle you're seeking, we probably have it in our inventory.
Not seeing exactly what you're looking for? Check back often because we constantly update our High Point, NC, auction listings. Capital Auto Auction makes it easy to find a vehicle, place a bid and track the online auction's progress. Our dedicated and knowledgeable team is also available to help buyers and sellers navigate our user-friendly platform. Our customers are always our top priority.
Don't let your dream vehicle make its way to someone else's garage. Shop our ever-changing online inventory and place a bid at Capital Auto Auction today!