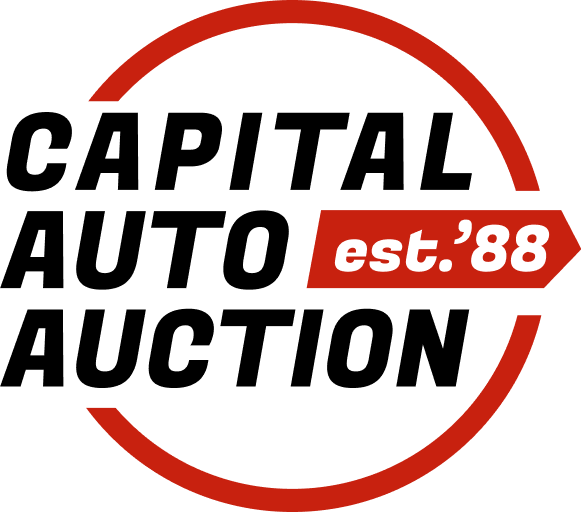 Car Auctions In Silver Spring, MD
If you want to find a great deal on a quality pre-owned vehicle but don't want to go over your budget, Capital Auto Auction has the answer. Our online car auctions for Silver Spring, MD, drivers are always open to the public, giving you access to a wide selection of used vehicles in good condition.
We have a diverse lineup of listings and we're always adding to it. Here you'll find everything from sports cars to SUVs to minivans to pickup trucks and more. We even get the occasional boat, motorcycle or RV. What never changes, however, is our dedication to providing you with the best way to buy a good car at a great price. Our auction process is always reliable and transparent because we work with professional independent auctioneers.
A Wide Range of Options at Your Fingertips
Whether you're hunting for a Chevy, Ford, Toyota, Nissan, Honda or something else, chances are you'll find it here. Our selection is diverse enough that you're sure to find something close to what you're looking for no matter what it is. Silver Spring residents have a wide range of needs, which is why we're always getting in new cars, trucks, SUVs, vans, motorcycles and more.
We also can be your best choice for selling your vehicle on consignment. If we accept your pre-owned vehicle, we will handle all the advertising and selling to ensure the smoothest possible process for you. Any issues that come up during a sale are handled quickly and professionally to make things right for buyer and seller. We're dedicated to fairness and total customer satisfaction in everything we do.
Convenience of Online Car Auctions
When shopping for a used vehicle at a dealership, you're limited to what's in front of you. On the other hand, choosing Capital Auto Auction to shop for a quality used car or truck means you can avoid the frustration and find what you're looking for in the comfort of your home. We bring the selection and convenience of online car auctions to you.
Our easy-to-use online platform lets you see a wide range of listings without leaving your couch. We hold regular events that are always open to the public, making it so easy to purchase vehicles in good condition at exceptional prices. Whether you're looking for something for yourself or need to add to your company's fleet, you'll find the perfect venue for it here.
Local Guide
After purchasing your new car or truck, you can head to the MVA office at White Oak, located at 2131 Industrial Parkway. All your purchase paperwork will be taken care of, so registering your vehicle will be straightforward.
When it comes to enjoying your new ride, Silver Spring and Montgomery County offer plenty of scenic drives for you to experience. Follow the C&O Canal or the Antietam Campaign trails or explore the Maryland Scenic Byways.
Our location in Temple Hills serves the entire Washington-Baltimore area. We make the process of buying a used car as easy and enjoyable as it can be. Visit our website today to see when our next online auction event will be and get started.