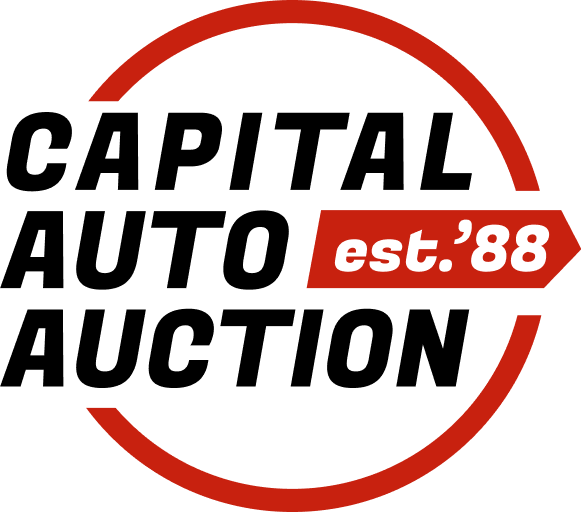 Car Auctions In Raleigh, NC
There's nothing better than getting a great deal on a good used car, and that's exactly what you'll find at Capital Auto Auctions. We hold regular online car auctions for Raleigh buyers who want to take advantage of our vast selection and simplified process.
Our inventory is changing all the time, with a wide variety of cars, trucks, vans, motorcycles and more coming in practically every day. Our public auto auctions are open to everyone, so all you need to do is create an account and start browsing. No matter where you are in North Carolina, we give you the best opportunity to get what you need.
Why Buying at Auction Is a Good Idea
We pride ourselves on offering pre-owned vehicles in good condition, so you can rest assured you'll find some wheels that meets your needs and your budget without worrying about whether it will start.
Participating in one of our online car auctions couldn't be easier. Just create a profile, browse our inventory and place your bids. If you're the top bidder when the event ends, you win. You can make your payment right away through our website, then you'll have two days to pick up your new car from one of our locations or arrange to have it delivered through a third-party transportation company.
Sell Your Used Vehicle Through Us
The process of selling a used car or truck by yourself can be a hassle. Fortunately, we may be able to sell it for you on consignment, so you can save time and get the highest return for your investment. Just let us know what kind of vehicle you have, and we'll tell you whether we can accept it. If we can, we'll take care of all the advertising and auctioning for you, so you can just wait and watch the bids come in for your vehicle.
Choose Capital Auto Auction
Whether you need a car just to commute to work or you want to enjoy a leisurely drive to see some of the area's unique Southern architecture, getting a great price on your ride makes it that much better. Our auto auctions for Raleigh shoppers offer you that and so much more. We're committed to helping you find a vehicle that meets all your needs without breaking the bank. To learn more, look at our auction calendar to find out when our next event will be held.