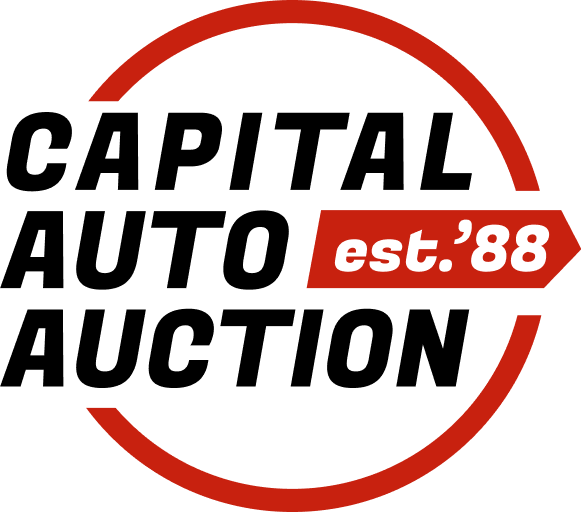 Car Auctions In Delaware
When you're in the market for a high-quality used vehicle, Capital Auto Auctions is the place to turn. We hold regular online car auctions in Delaware that feature a huge selection of cars, trucks, SUVs and more. When you choose to participate in one of our online auto auctions, you'll not only find a wide range of options, but also ensure yourself you'll get a great deal. Buying at an online vehicle auction means you can choose from a variety of vehicles that include repossessions, dealer consignments, former government fleet units and donations.
These vehicle auctions are always open to the public, giving individuals and businesses alike the opportunity to sign up and start bidding on the cars, trucks and more that best suit their needs. We're always getting new stock, meaning if you don't see something that meets your specifications today, all you have to do is come back a few days later and see what's been added to our listings.
How Our Car Auctions Work
If you're a first-time buyer, you just need to create your account with us. Once you do, you can jump right into browsing what we have available. You'll be able to see extensive photos and detailed information about each vehicle. If you see one you like, just place your bid and wait until the event ends. If you're the highest bidder when the clock runs out, you're the winner. You'll have two days to pick up your new ride from one of our locations or arrange to have it delivered to you by a third-party transportation company. The best time to buy a car at an online car auction is right now, so get started today.
Learn More About Delaware
Car enthusiasts living in Delaware have a number of ways to show off their prized possessions. There are numerous organizations in the state dedicated to connecting car lovers with each other, including the British Car Club of Delaware, the Historical Village Car Club of Delaware, Ford Truck Enthusiasts (Delaware chapter) and the Delaware Valley Riverfront Camaro Club.
Having a dependable pre-owned vehicle means you don't have to be concerned about how you'll get to work or school. However, there are a lot of ways to just enjoy the ride throughout the Diamond State. For example, there are a number of scenic drives such as Delaware Route 6, which cuts through the historic communities of Smyrna and Woodland Beach. You can also use your newfound freedom to check out Blackbird State Forest or cruise down to Indian River Bay. Whatever route you choose, there's a lot to see from the driver's seat of your new vehicle.
Contact Us Today
Finding a reliable car or truck at an affordable price has never been easier. All you need to do is sign up with Capital Auto Auctions and you'll find hundreds of gently used and even new vehicles at prices that can't be beat. To learn more about our online car auctions or to get started, get in touch with us today.
We serve the entire state, including communities like Dover, Middletown, Newark, and Wilmington.