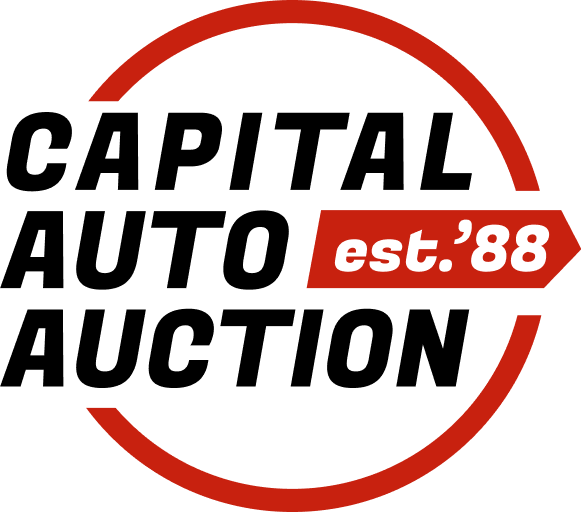 The Car Auction Guide for First-Time Bidders
Whether you're shopping for your first car or your third, buying at a car auction for the first time can be daunting, sometimes even overwhelming as it's difficult to know exactly what to expect. Not to worry. Here's everything you need to know.
To help you navigate through the process and get the most out of your purchase, here are the 9 best car auction tips that you need to know:
Tip # 1: Know Your Budget.
Always remember to carefully construct your budget before you participate in a car auction. Research what the cars go for, how long they last, and any common problems they may have. Once you've come up with a figure of how much you're willing to spend, make sure to stick to it.
Don't forget to also set aside some money for potential repairs and cosmetic work and, if necessary, towing the car to your home or your mechanic's workshop.
Tip #2: Make a shortlist.
It helps to know what you want. What are your priorities? Are you more concerned with the size of the vehicle, the make/model, the color, or the year? Does mileage or engine size matter to you?
Check the vehicle inventory beforehand so you have an understanding of all the vehicles that will be auctioned off. When you see a vehicle you might be interested in, write it down for reference later.
Tip #3: Research, research, research.
Now that you have narrowed down your preferences and come up with a budget, it's time to look up the vehicles on your shortlist. You'll need to do this before the auction date arrives. During the auction, the auctioneer only has a limited amount of time to discuss each vehicle - usually giving only a brief description and/or some highlights of the vehicle.
Research to get first-hand information about your target vehicles. Check is the Kelly Blue Book value of the cars you're eyeing. Run the VIN through a service like CarFax. Look at what others are saying about the vehicles online.
Tip #4: Inspect vehicles.
In the days before the actual auction day, viewing days are usually offered. Take advantage of these days to carefully inspect each vehicle on your list.
First, examine the overall physical condition of the vehicle. After that, check the odometer and look under the hood. It may help if you bring your mechanic with you at this time. Don't forget to look for any telltale signs of previous repairs or accidents.
Tip #5: Bring a friend who knows about cars.
If you don't know much about automotive stuff, feel free to bring a trusted friend or your local mechanic to examine the car prior to auction day. You'll be able to lift the hood and look around and get a better idea of the actual condition of the vehicle. Doing your due diligence before auction day will make for a success on auction day.
Tip #6: Be prepared. 
Before the auction starts, make sure that you've completed all requirements such as registering as a bidder. You don't want to lose out on your vehicle just because you haven't registered properly.
Get to the venue as early as possible to get a good parking spot. You'll want to have that extra time to take one more glance around the vehicles you interested in and to finalize your strategy. It also helps to network with the other buyers/bidders - especially those who buy frequently.
Tip #7: Enjoy it!
There is no other way to have a fun and smooth first auction experience than to enjoy it. Check our events calendar now to see when the next auctions!
Extra tip: Don't let location scare you away!
Is the auction house too far away from you? Do you have an appointment on that day that you can't get away from? No problem! Capital Auto Auction also offers real-time auctions online. Registration is free.
Capital Auto Auction provides an extremely convenient, cost-effective, and fast way to purchase a used car. Call now to see what we can do for you!