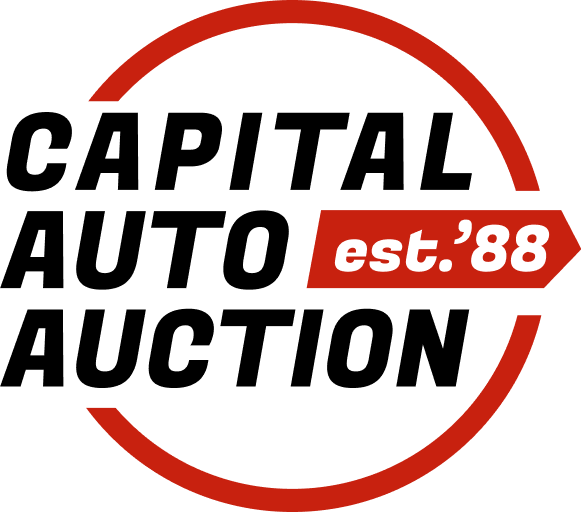 When Is The Best Time To Buy A Car At An Auction?
To everything, there is a season, and that definitely applies to buying a used car. Although attending a public car auction is a great way to get a deal on a used car no matter what time of year it is; there are some best times to buy a car at auction, when the odds may be a bit more in your favor. Knowing how the used car market ebbs and flows can help you find the right car at a real bargain price with a lot less hassle. Yet even when the market is at its most competitive, car auctions still offer a prime opportunity to save on your next used car.
Tax Refund Season Means More Competition
One word of caution about buying a used car by any means — be careful during tax refund season. Between February and July, when most people receive their federal tax refunds, there are a lot more people flush with cash looking for a good deal on a used car. As a result, used car prices in general tend to rise considerably during tax refund season. When people have more money in their hands at an auction, they're a little more likely to throw out a higher bid; so take that into consideration if you're looking for a used car at an auction during that timeframe.
As always, you will want to avoid getting swept up in a bidding frenzy. Because you could potentially pay more than you really intended to spend on a used car in the interest of being the big winner for that particular auction. Always know how much you intend to spend, and be aware of the true value of the car you want. You'll avoid getting caught up in the excitement.
Inventory Swells During The Preholiday Season
After tax season rolls to a stop, the next season interested car buyers should be aware of is the period just before Christmas. As people start thinking about bringing in a little extra cash to help them with their holiday shopping, they're more likely to try and unload an unwanted car or truck. Usually, there will be more cars and trucks to be found at auction. That means there's more to choose from if you decide to buy your next used car at auction. A savvy shopper will do his or her homework in order to focus on and identify the potential cars that could be a good fit.
Why Choose Capital Auto Auction?
When it comes to providing a wide selection of quality used cars auctioned year-round, Capital Auto Auction has you covered. You can browse our weekly auto auctions online or in person at our four locations. We always work hard to ensure that we have the best selection of quality cars, trucks and other vehicles from which to choose. You can search our inventory online for the specific make and model you're looking for, or you can browse through our complete listings to see if anything catches your eye.
No matter what, you'll find a car that's sure to be a great deal regardless of the season. Reach out to us today or browse our website to see how buying a used car through Capital Auto Auction could be a great decision.