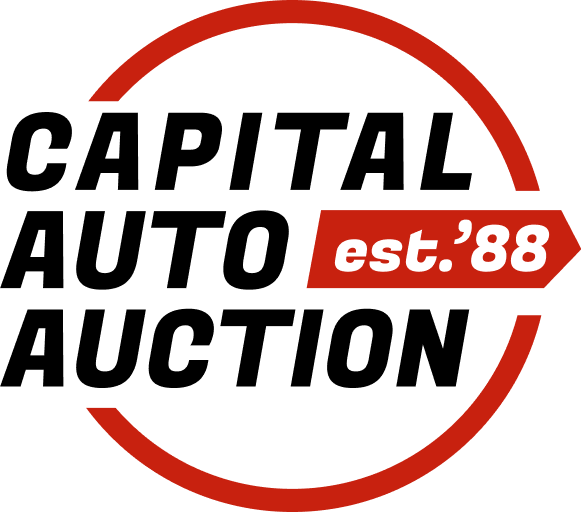 Heavy-Duty Truck Auctions
Finding high-quality, used heavy-duty trucks for sale can be a real challenge, especially if your budget is tight. Fortunately, Capital Auto Auction has what you're looking for at a price you can't beat.
We're the best place to turn for online heavy-duty truck auctions because we make the entire process easy for you. We have the widest selection of utility vehicles, box trucks and more to give you the hauling power and capacity you need for your business or any other reason. Here you'll find a trucks large and small, low-mileage to high-mileage. No matter what you buy through us, you'll get what you want at a fair price.
We're always adding new and used heavy-duty trucks and other vehicles to our inventory. That means no matter what you're looking for, you're almost certain to find something that fits the bill for you. It also means that if you have surplus trucks and you don't want to go through the hassle of selling them on your own, we can help.
How to Buy a Heavy-Duty Truck at Auction
If you're looking to add a pre-owned truck to your fleet through one of our online auctions, it's important to know what you're getting into before you begin. Start by thinking about what you need and want, as well as whether you're willing to put time and effort into a vehicle that could use a little extra attention. Always set a ceiling on how much you're willing to spend, or else you could get so carried away by the bidding process that you'll go over your budget.
Once you set all your parameters, participating in one of our auctions is as easy as it gets. Register an account on our site, then browse our full lineup of listings. Place a bid on the one you want and wait for the auction to end. If you're the highest bidder, you win, simple as that.
You can make your payment through our website for maximum convenience. Arrange for a third-party transportation company to deliver your vehicle or pick it up from one of our locations:
Temple Hills, MD

Manchester, N.H.

Washington, D.C.

Philadelphia
Why Choose Capital Auto Auction?
We're your best choice for getting a great deal on a versatile and powerful truck to help you get the job done. We take pride in only offering good-quality vehicles of all types, and we're constantly updating what we have to offer. Browse our current inventory, then create your account to get started today.