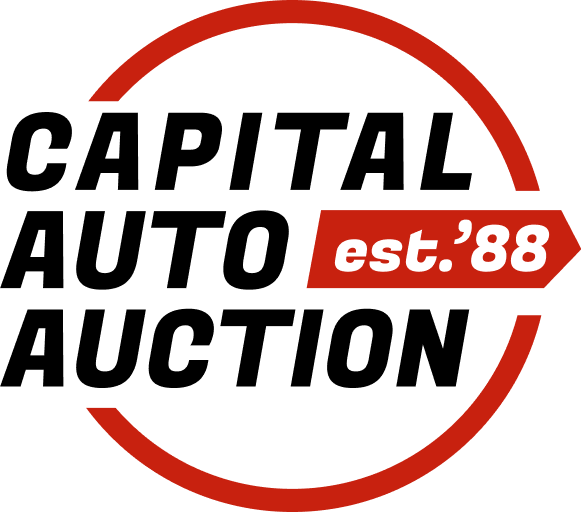 Choosing A Reliable Vehicle - Top 5 Most Reliable Cars
When buying a car, truck or SUV, you need to locate one that is reliable — but what is the best way to do that? There are several options depending on what you want and need, and what you consider to be reliable. There may be other factors that matter in your vehicle buying, as well. However, one of the best ways to find a reliable vehicle is to look for ones that are still in use after they reach 200,000 miles. These five makes and models are the cars that have the highest percentage of 200,000-plus vehicles still on the road today.
The Honda Accord
It's no secret that Honda has a lot of loyal fans. These are people who like the carmaker's vehicles for various reasons, including reliability. Having a vehicle you can count on is extremely important. You don't want to be stranded somewhere when you can easily avoid that in most instances by choosing a vehicle that is less likely to break down or experience issues. The Accord fits the bill when it comes to a dependable vehicle that can still be on the road hundreds of thousands of miles later.
The Toyota Camry
Another great car for reliability is the Toyota Camry. This car is well-liked for its looks and style, but also because it offers so much in the way of a trustworthy vehicle in which a driver can feel safe. When drivers don't have to worry about repairs and breakdowns, they have peace of mind and save money in the long run, too. Toyotas are priced fairly, and they can be driven for a long time to come.
The Ford F150
For anyone looking for a great truck, the F150 has been named as one of the most popular trucks for a number of years in a row. Part of that is due to features such as towing capacity and related value, but a lot of the reason as to why these trucks do so well is because people like that they last for a long time. There's no guarantee that a truck won't break down or need work, but the F150 has a reputation for running strong for years with great mileage.
The Toyota 4Runner
Choosing the best vehicle out of a list of great cars, trucks and SUVs isn't always easy, but the Toyota 4Runner is among the top options. This small SUV is a very popular choice because Toyota has a reputation for quality and strength. Additionally, the 4Runner is an excellent example of how a carmaker can take something that is already good and make it even better. The 4Runner has been made better through features and benefits that people really appreciate. However, the most important aspect of the 4Runner is the fact that a high percentage of these vehicles are still on the road — more than 200,000 miles later.
The Toyota Corolla
Because Toyota is so popular, it is not surprising that the Corolla also made the list. This car is one for nearly everyone to enjoy. It offers comfort and style, along with simple, elegant lines and ample interior space for people and luggage. With all of that in mind, though, the main reason people come back to the Corolla is because they know the Toyota will run for the long term. Getting hundreds of thousands of miles out of a car may seem impossible, but with the Corolla, it is a likely reality.
If you're in the market for a used car, check out Capital Auto Auction's inventory to see if the above cars are available for purchase at one of our live or online auctions.