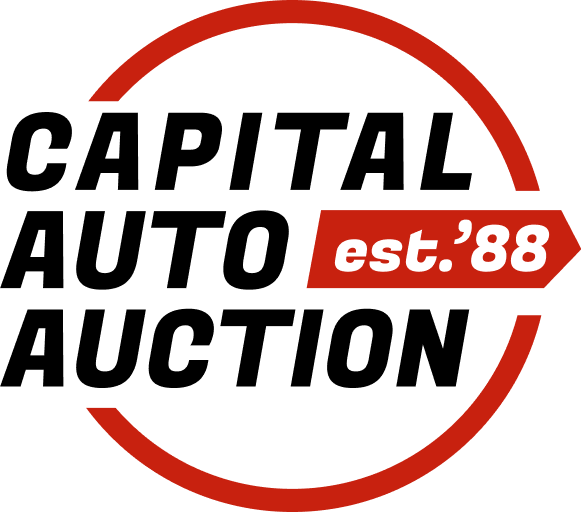 Month: May 2017
Looking For A Reliable, Affordable Car? Consider Fleet Auto Auctions!
If you are looking to buy a reliable and trustworthy vehicle at a good price, you may wish to consider buying a fleet vehicle sold at auction. What is a fleet vehicle? Fleet vehicles are vehicles that were used by companies for their employees and business endeavors. Many fleets, especially those for non-service businesses, consist of passenger vehicles, often the latest models with great features. When the fleet is ready to upgrade, those vehicles are sold, often at auction. Car buyers looking for a bargain just might find it at one of these fleet vehicle auctions.
If you're thinking about buying a motorcycle, you may want to consider looking for a bike at auction. Capital Auto Auction has a great selection of vehicles available for auction every week — in-person and online. Our excellent service and convenient locations make us a great place to look for public motorcycle auctions. Because there are so many motorcycles up for auction at any given time, however, participating in motorcycle auctions online or in-person can be intimidating for the beginner. Following these tips can help you take full advantage of the many benefits of buying a motorcycle at auction.