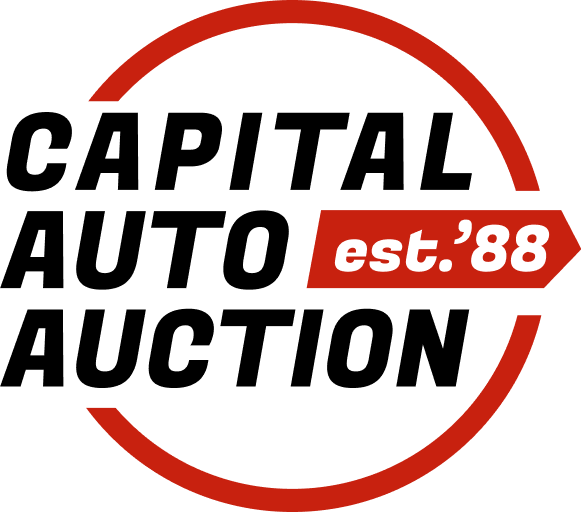 Month: December 2016
Buying a car is a big investment — one you want to last for a long time. Are you buying your teenager's first car? Looking for a second vehicle for your household? Or, do you need a car to replace the one you have? No one wants to purchase a car that stops functioning a year or two later. Save yourself a lot of hassles by picking a used car that's affordable, safe and reliable. How can you find the kind of car that will stand the test of time? What are some keys to look for when you're shopping used lots or auctions?
If you're in the market for a car and considering attending a public auto auction, you may be wondering what to expect. Going to an auction isn't like going to a car dealership or buying a for-sale-by-owner car. It's a unique experience that has specific requirements, and you have to understand those requirements in order to be prepared to participate. To help you prepare for the experience and feel confident to bid and buy, here's a look at key car auction tips to remember.